World Equine Expo™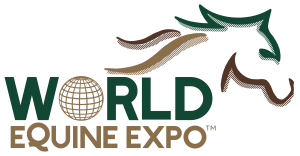 The inaugural annual World Equine Expo™ will run concurrent with the FEI World Equestrian Games™ Tryon 2018 (WEG) between September 11-23rd, 2018. The collective event theme is "Celebrate the Horse, Celebrate the Sport," which honors and highlights the unique connection between horses and humans across the world.  Below you can find the #Together video highlighting the connection between the FEI World Equestrian Games™ Tryon 2018 and the World Equine Expo™.
CLICK HERE to view the #Together video, honoring the relationship between horses and humans ahead of the FEI World Equestrian Games™ Tryon 2018 and the World Equine Expo™ in September 2018!
Mark Bellissimo, Managing Partner and CEO of the International Equestrian Group and Tryon Equestrian Partners, created the World Equine Expo™ (Expo) – whose inaugural event will run during the WEG – to be an annual event intended to create a platform to honor, celebrate, and promote horses and horsemanship through a significant trade fair, demonstrations, educational seminars, clinics, panel discussions, an equine art and film festival, and competitions on topics critical to raising awareness, and strengthening, innovating and expanding global equestrianism.
"All of our countries were discovered on the back of a horse," commented Bellissimo. "The horse and other equines (donkeys, mules) have been partners in humanity for over 4,000 years and remain a significant economic enabler in most developing countries with millions of equines supporting hundreds of millions of lives. These amazing animals continue to provide sustenance, transportation, security, entertainment, friendship, therapy, and sport throughout the world. The love of the horse is universal and profound.  The opportunity is to better package the spirit of the horse and make it known and accessible to a broader audience."
Over thirteen days, the Expo will feature a diverse curriculum covering a wide range of topics in various formats, including: trade booths, displays, demonstrations, panel discussions, keynote speakers, educational seminars, and clinics. From world-renowned trainers and clinicians to educational panels and the Equus Film Festival, there's something for everyone! Explore the links below for more information on these interactive and innovative experiences:
Brooke Bar Nights:
On Wednesday, September 12th at 5:00pm at Legends Plaza and again on Thursday, September 20th at 5:30pm join Brooke USA in a fun cash bar featuring a signature drink with tips going to Brooke USA!
Keyes Art Gallery:
Keyes Art is the primary art source in Wellington, FL with a main location in New York City. Keyes Art is also a prominent art supplier in East Hampton, and we are thrilled to welcome them to the World Equine Expo™ located in the Legends Club Lobby. While exploring through the Expo, be sure to stop in and admire these incredible works of art that will be on display throughout the two weeks.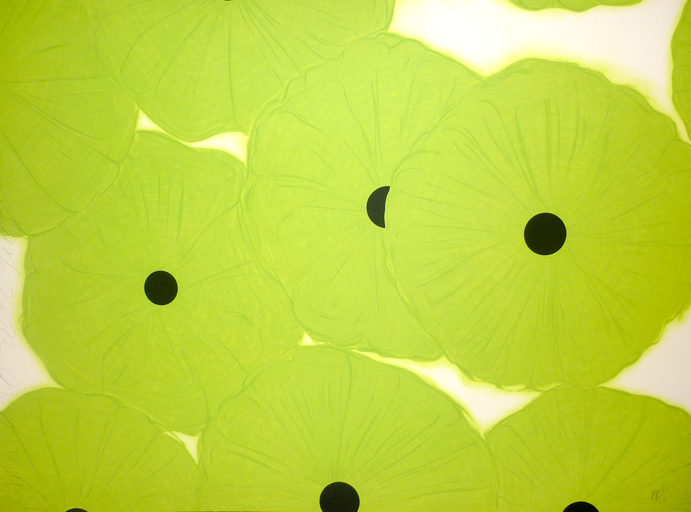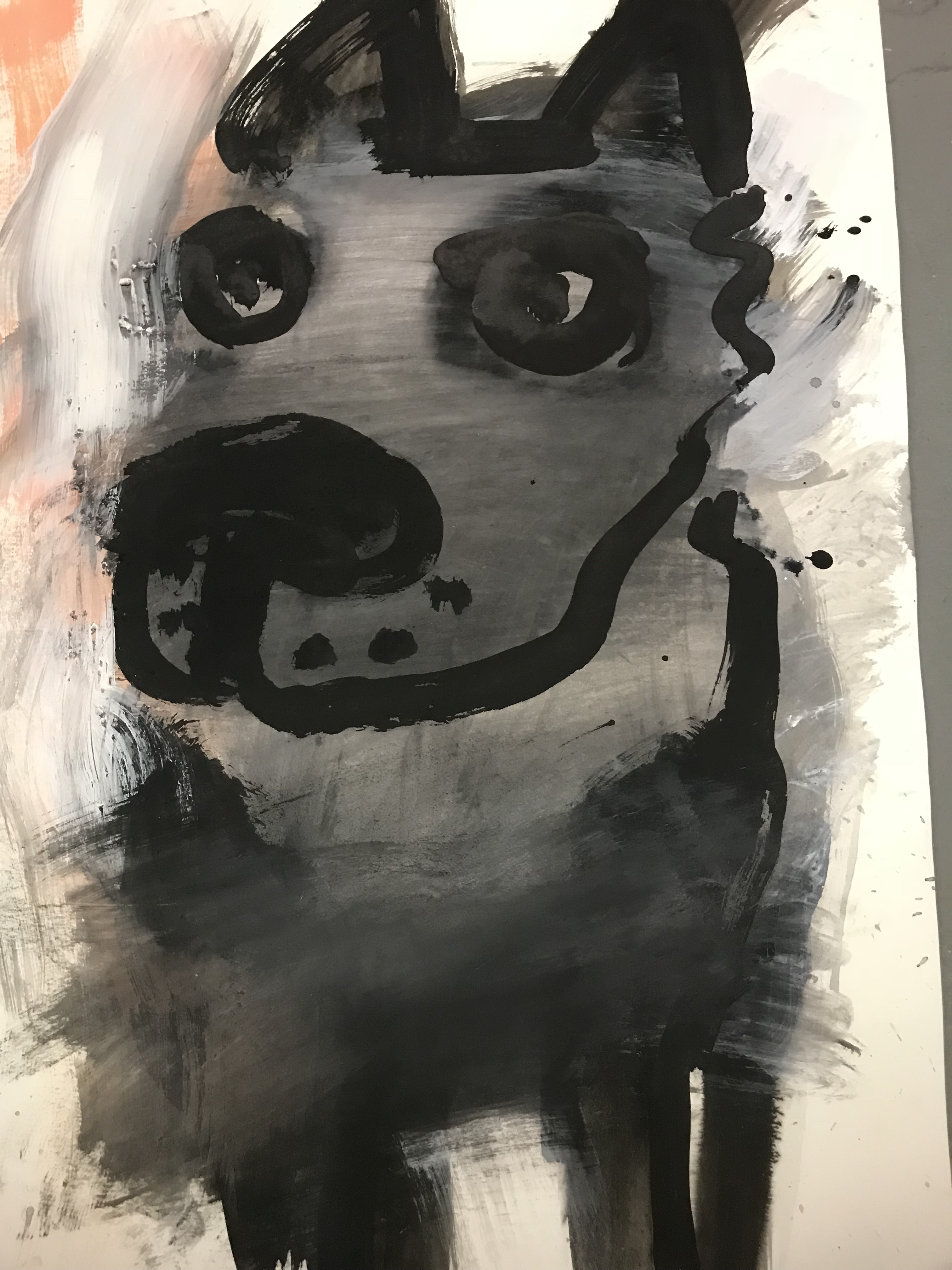 Tickets: 
Admission the World Equine Expo™ is included with any FEI World Equestrian Games™ Tryon 2018 competition ticket,  but beginning August 1, Grounds Passes can also be purchased that grant access to the Expo only. Grounds Passes are $20 ($10 for children ages 3-12) each and will be available HERE.