EQUUS Film Festival and EQUUS Theater Presentations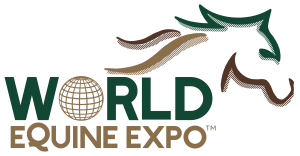 The EQUUS Theater is home to informational presentations courtesy of Brooke USA and others every morning and the  EQUUS Film Festival  throughout every afternoon and evening. See below for more information on both.
The EQUUS Film Festival, presented by Mustang Leadership Partners, LLC is set to host an abundance of diverse equestrian films that are inspiring, heart-warming, and informative.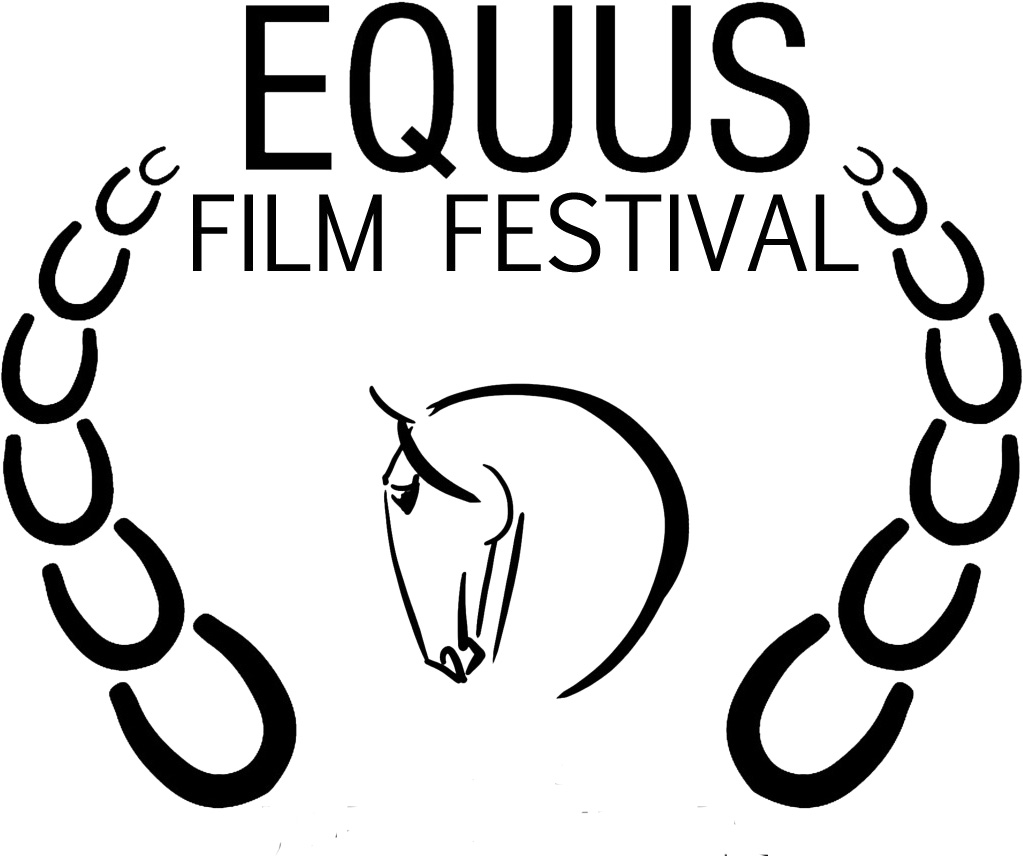 Films will be played from 12:00pm-5:00pm every hour to an hour and a half. Then special screenings of popular films will air each evening between 6:30pm-8:00pm.
Take a look below for more information on all of our presenters!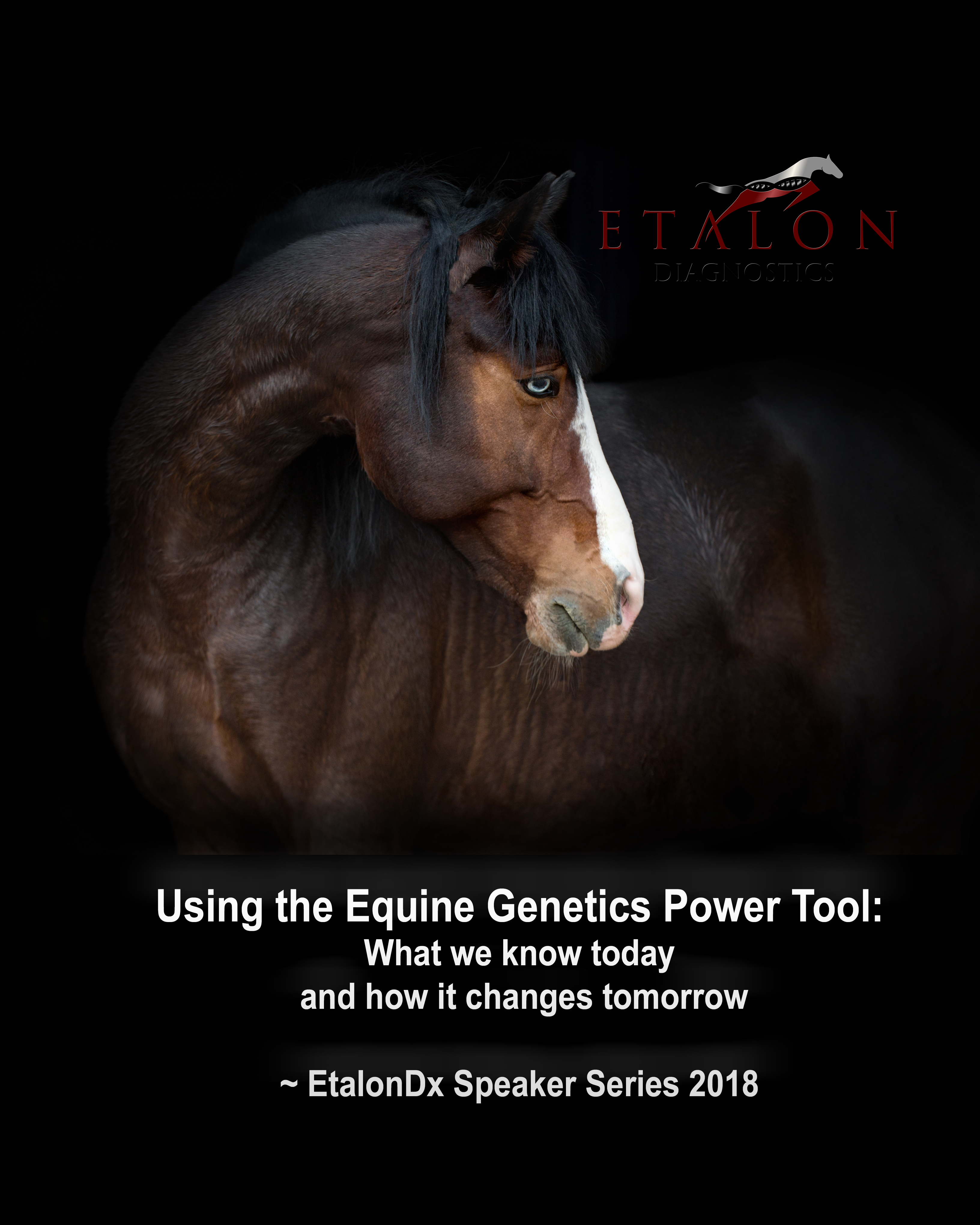 Etalon Diagnostics
Team Etalon includes top scientists, geneticists, biologists, tech experts, professional equestrians and animal lovers from the Silicon Valley, esteemed universities and laboratories around the nation. We strive to create meaningful, useful and scientifically valid methods for improving the lives and health of our valued performance, service, and companion animals.
Come learn and enjoy a presentation from Etalon Diagnostics during the World Equine Expo™ with Dr. Samantha Brooks! For more information on Etalon Diagnostics, click here. 
Date: Sept. 20th
Time: 10:00am & 12:00pm
Brooke Attacks Global Poverty By Improving Conditions of Working Equines*: How the Official Charity of the World Equestrian Games Educates People in the Poorest Parts of the World on How to Improve Care for their Equines and Improve their Own Lives in the Process
Presenter: Petra Ingram, CEO of Brooke: the world's largest international equine welfare charity.
Whether you're a world-class equestrian or someone who simply adores her backyard pony, think about what you both love to do: an early morning trot through the countryside or an exhilarating ride along the beach.  Horses give us great affection, loyalty and joy, but for some of these brave creatures, working in the developing nations of the world, life is less fun. Luckily, the Brooke charity is doing something about it. Learn how this unique organization is making a change, lifting both horses and humans out of poverty.  Together we will celebrate the special bond between horses and humans the world over, and create a global community of care!
Dates: Sept. 12th & 13th 
Time: 10:00am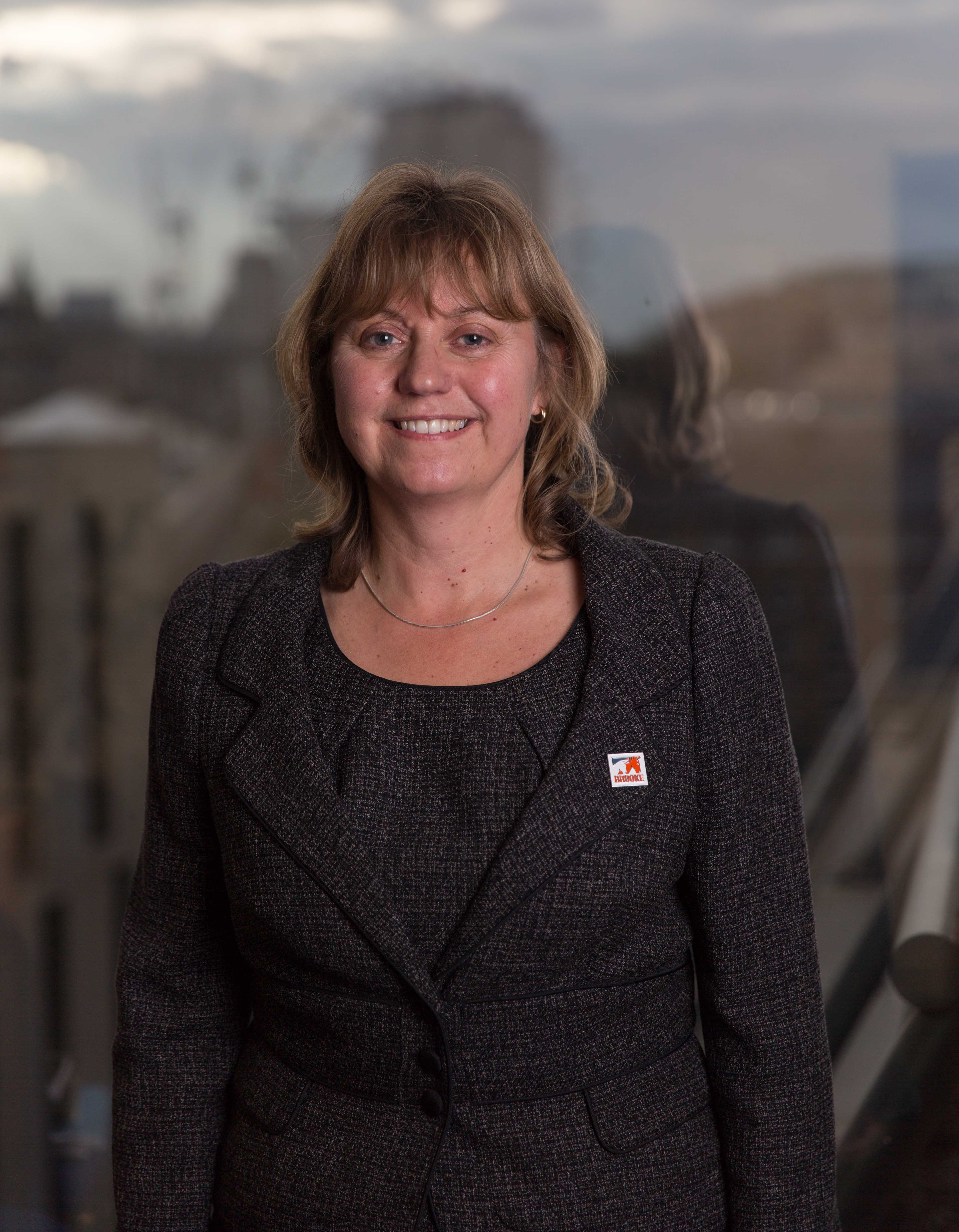 WEG Course, Which Horse?*
Presenter: Clayton Fredericks, Olympic Silver Medalist in Eventing
Clayton Fredericks competes, trains, and coaches at the highest level of international eventing. His accomplishments include FEI World Cup Champion (twice), Olympic silver medalist (team, 2008), individual silver and team bronze World Equestrian Games, Rolex Kentucky Three-Day Event winner, and much more. Clayton will bring his expertise to the podium in this presentation which will include an analysis of the WEG eventing competition so far and his view on how the cross country will ride. He will highlight of the influential fences and combinations on the course. and make predictions of performance and ones to watch, followed by a Q&A session.
Dates: September 12th
Time: 11:00am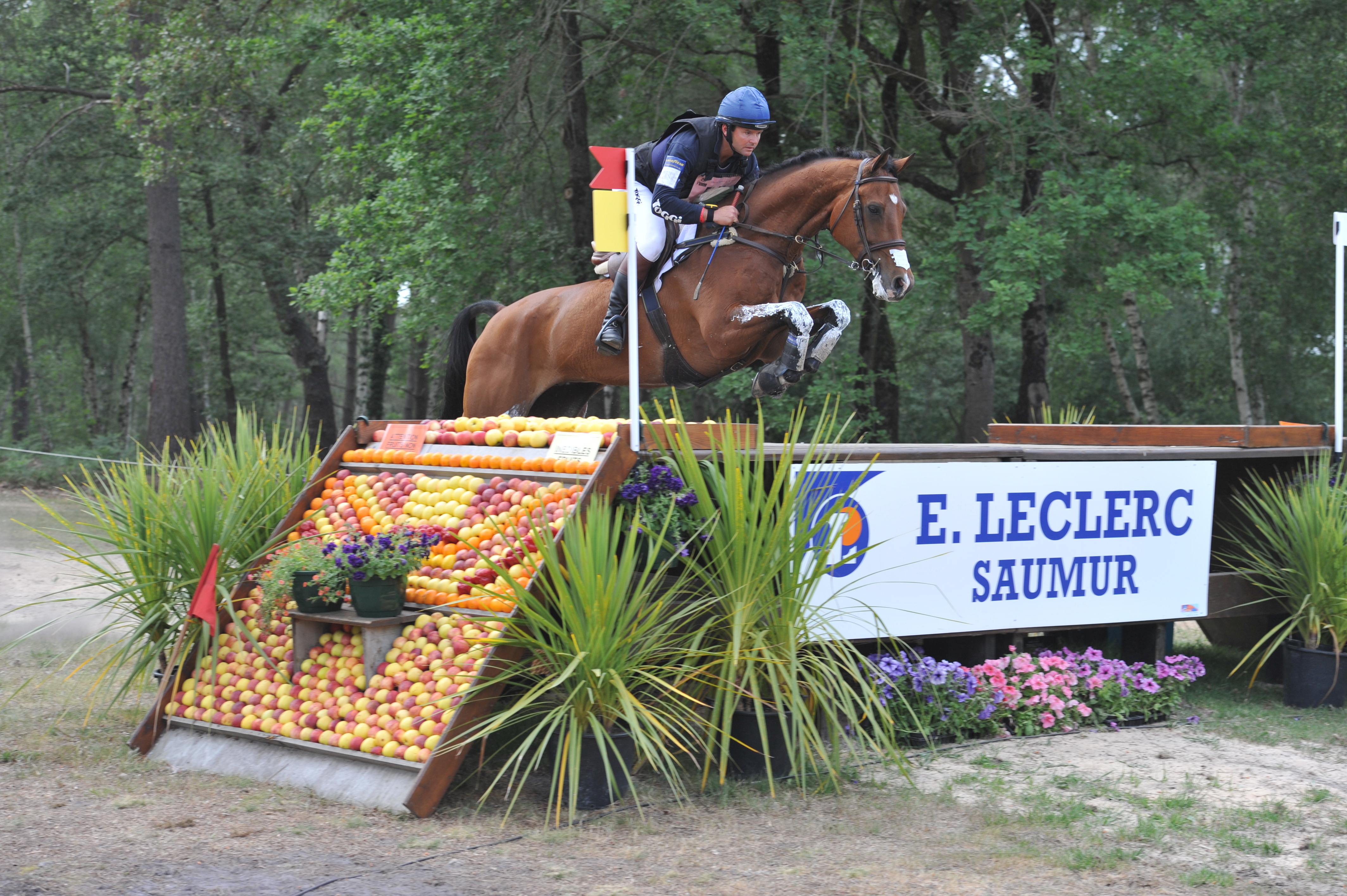 Alysen Starko-Bowes
Alysen Starko-Bowes is the lead educator with Franklin Method Equestrian. Franklin Method Equestrian is an imagery and body educational system with focus on the sport specific needs of equestrians for riding. Using 'Franklin Balls' as tools both in and out of the saddle helping riders become balanced, focused and communicate efficiently with their horse. Starko-Bowes will also demonstrate how 'Franklin Balls' can be used as an exercise tool both in and out of the saddle to increase strength, flexibility and awareness.
Date: Sept. 13th
Time: 9:00am
From Paddock to Palace*
A lifelong Love Affair with Horses, from Rural England to the Grounds of Buckingham Palace
Presenter: Jane Holderness-Roddam, British Olympic Gold Medalist and Lady-In-Waiting to HRH The Princess Royal
Jane Holderness-Roddam has known amazing horses and equally amazing people. She first competed in the US at the age of 6 at Madison Square Gardens, and would go on to become an Olympic Gold Medal winner in Eventing.  Jane has shared a long connection with the British Royal Family, not least with The Princess Royal, serving as one of her official Ladies-in-Waiting for more than 30 years.  Please join Jane, who is also a Brooke and Brooke USA board member, as she discusses her amazing career in eventing, and shares her stories of the abiding relationship between the Royals and horses.
Dates: Sept. 14th 
Time: 11:00am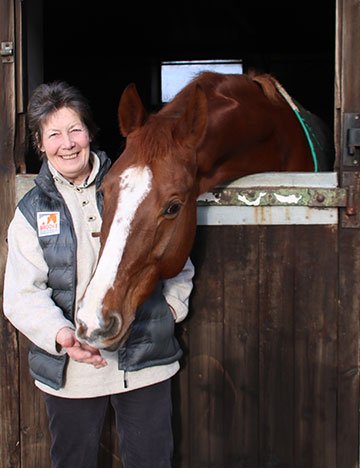 Divas and Donkeys: Beautiful Cosmetics with a Kickass Purpose*
Presenter: Leslie Munsell, Founder, Beauty For Real
Leslie Munsell has been described as a makeup maverick, innovator, trend forecaster, educator and entrepreneur. With 25 years' experience as a celebrity makeup artist, Leslie has worked with the biggest talents in the advertising and fashion worlds. Now, in her crowning role as the creator of Beauty For Real cosmetics, Leslie will demonstrate the use her fabulous, cruelty-free cosmetics (some named for the world's greatest riders). As a lifelong dressage rider, Leslie will also explain why her cosmetics are perfectly formulated for equestriennes, and how some of the proceeds improve the welfare of horses, donkeys, and mules around the world through Brooke USA!
Dates: Sept. 15th
Time: 9:00am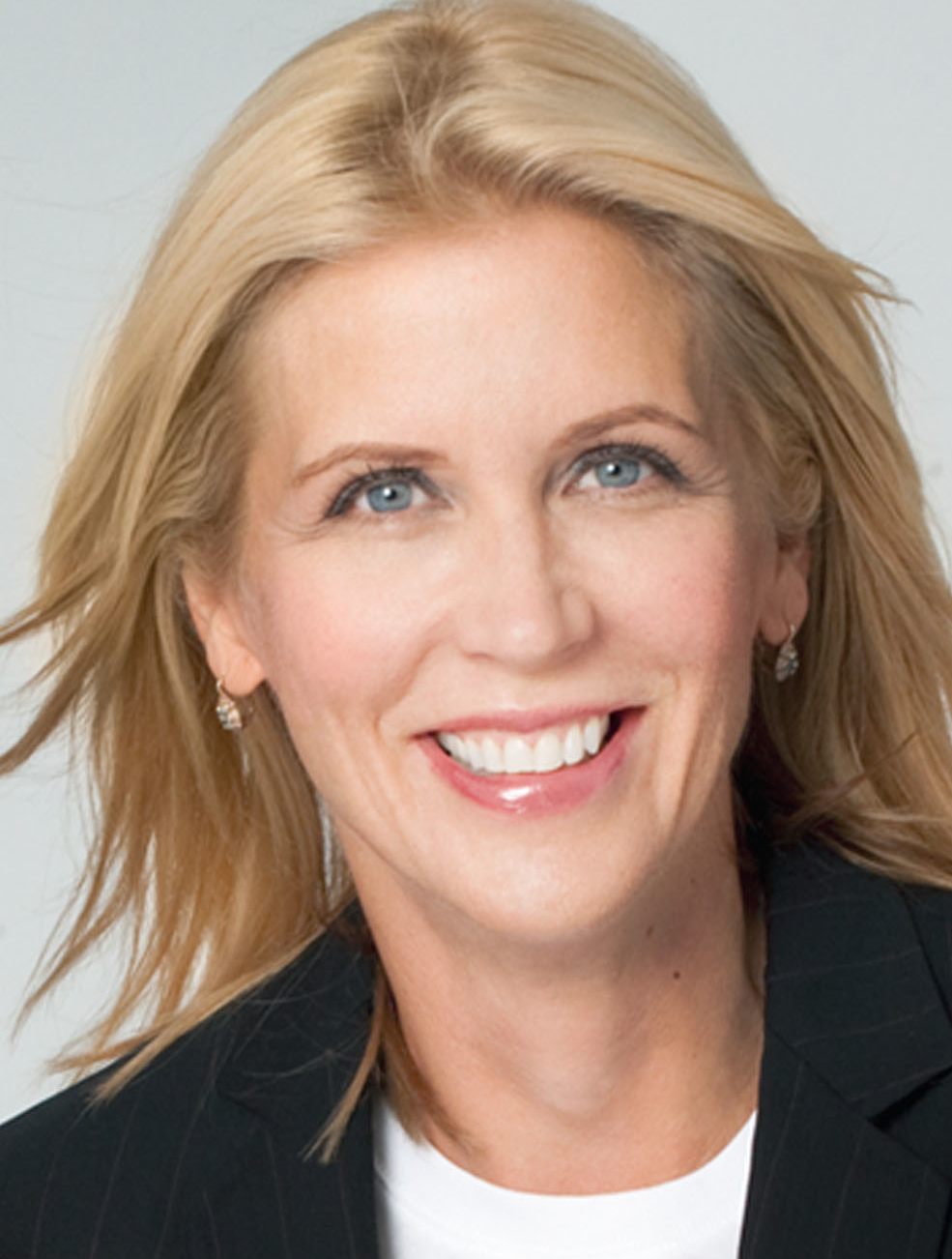 A Whirlwind is About to Blow Through the Equestrian World –A Sneak Peek at the Soon-to-become Bestseller: "The Summer Guests"*
Mary Alice Monroe's novels have achieved many lists, including the New York Times, USA Today and SIBA. She has received numerous awards, including several Readers' Choice Awards; the 2014 SC Book Festival Award for Excellence in Writing; the 2015 SW Florida Book Festival Distinguished Author Award; RT Lifetime Achievement Award; and the 2008 South Carolina Center for the Book Award for Writing. Most recently, Monroe was named by the South Carolina Academy of Authors as a member of the Literary Hall of Fame. Monroe will speak about the inspiration for her upcoming novel, The Summer Guests, set in the Tryon and Wellington equestrian communities, and the power of story to connect people and the animal world. Guests will receive a gift of the first three chapters of The Summer Guests. A portion of the proceeds from pre-orders during WEG will benefit Brooke USA.
Reading dates: Sept. 14th & 15th 
Time: 14th @ 10:00am, 15th @ 11:00am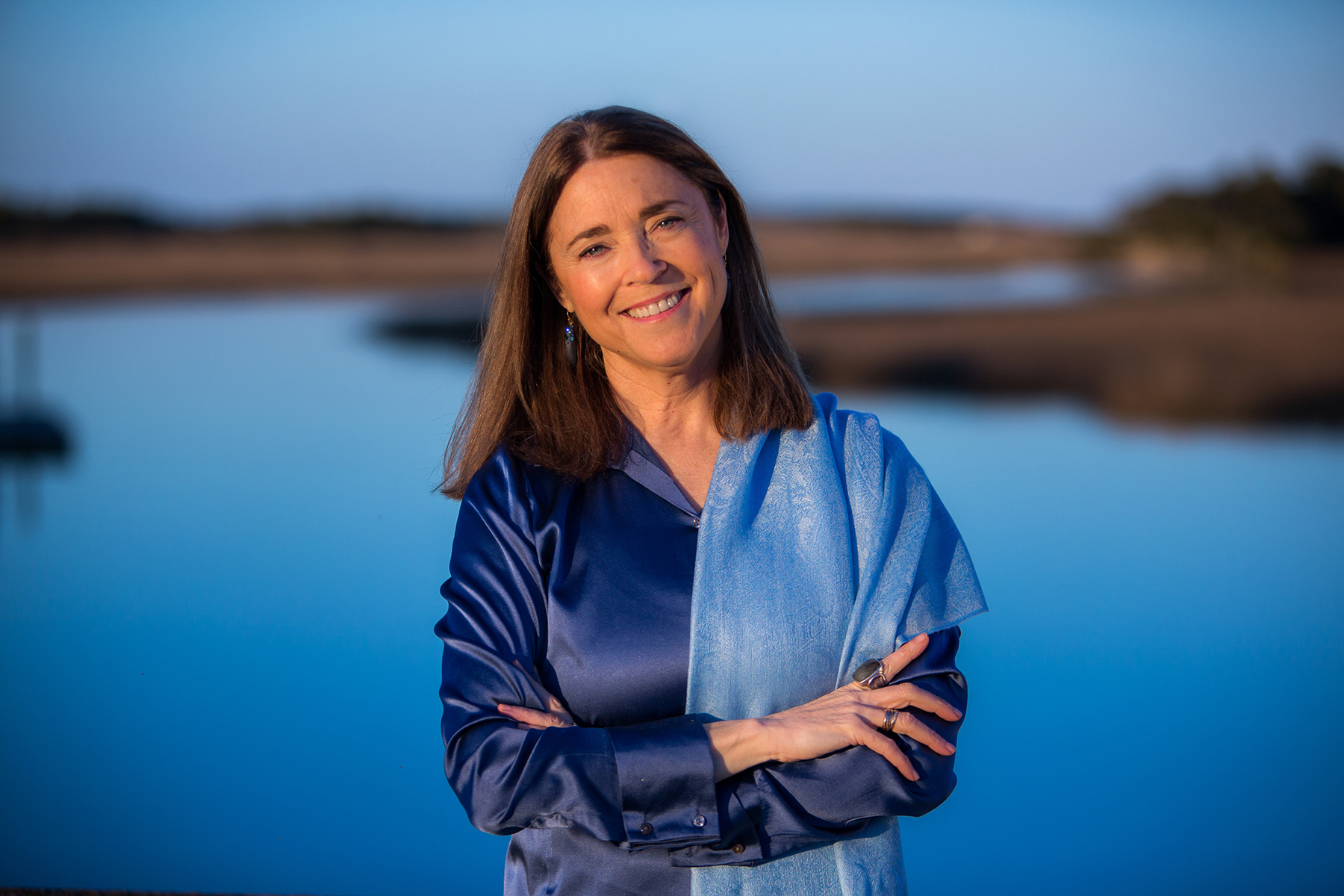 Dr. Katie Cosgriff Curry
Dr. Katie Curry grew up on a Montana family cattle ranch riding horses. She became the fourth generation farrier in family and attended the Montana State University Farrier School. Dr. Curry received her Animal Science degree from Montana State University, Human Biology degree and doctorate in chiropractic from University of Western States, and attended Options for Animals in Kansas. She is certified by the International Veterinary Chiropractic Association. Dr. Curry used her training as a Certified Strength and Conditioning Specialist to author her book "No Back, No Farrier" to help farriers and trimmer prolong their career in the profession.
Dr. Curry specializes in the equine hoof care in relation to the horses spinal health. Her typical client involves managing the posture of the horse, hoof balance, and rider. She is the USA technical support provider for the Duplo Composite Horseshoes. Along with online and phone support Dr. Curry provides workshops to assist farriers, owners, and veterinarians in advanced hoof care courses.
Date: Sept. 16th & 17th
Time: 8:00am & 11:00am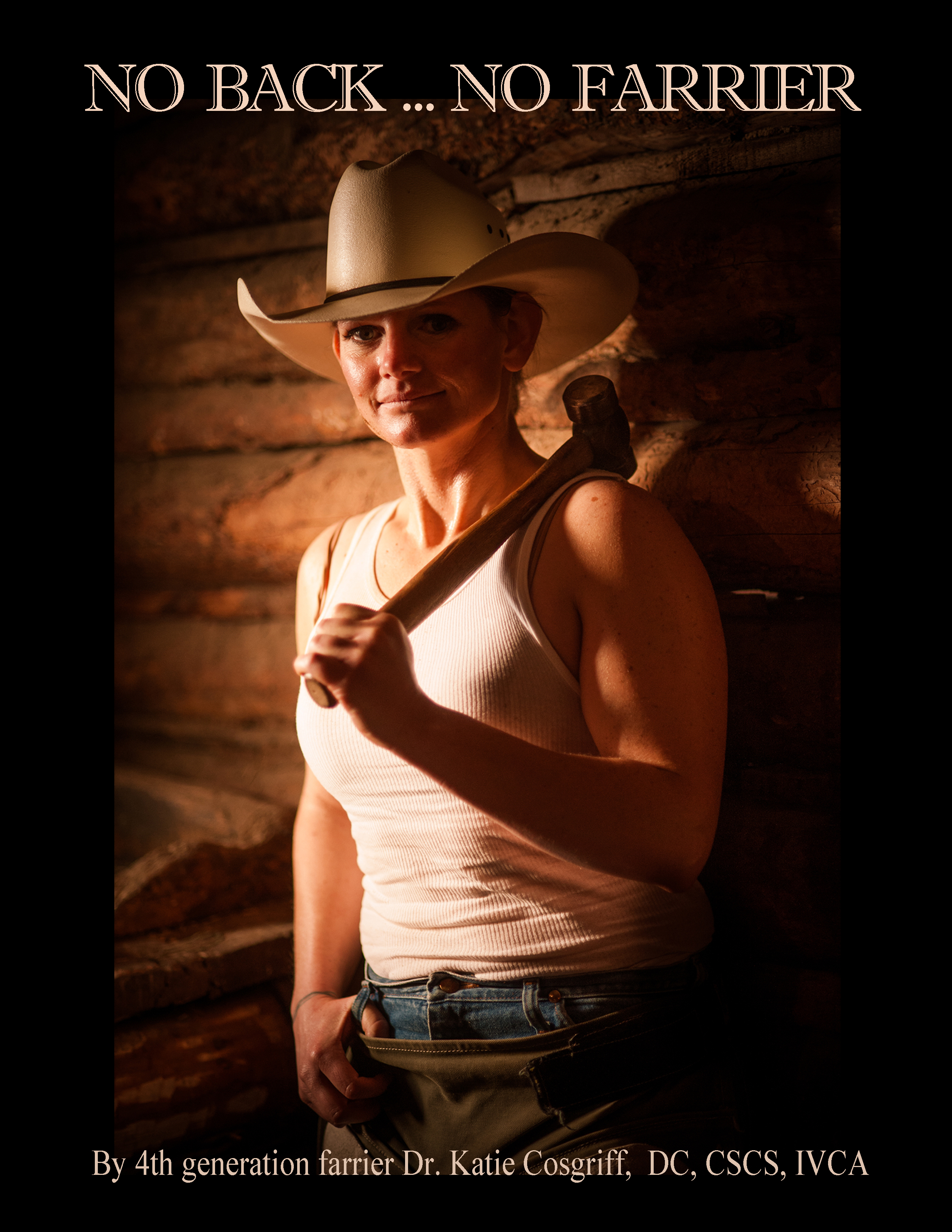 From Giraffes' Toenails to Pakistan's Coal Mines: How in the World Did I Get Here?*
Tales of tails and toenails from this year's "Equine Industry Vision Award-Winner"
Presenter: David Jones, DVM, Chairman of Brooke USA
Veterinarian and zoologist Dr. David Jones is an adventurer and world traveler with a passion for wildlife and equines. The former director of the North Carolina Zoological Park and CEO of the Zoological Society of London, David has spent his 45-year career in the wildlife and zoo management fields, chasing his passion across 50 countries. He is also the chairman of the world's largest international equine welfare charity, Brooke, the official charity of the FEI World Equestrian Games, Tryon 2018.  David currently chairs Brooke USA and is the founder and chairman of "Wild Welfare," which seeks to improve animal welfare in zoos needing assistance in their husbandry and management.
Dates: Sept. 18th
Time: 10:00am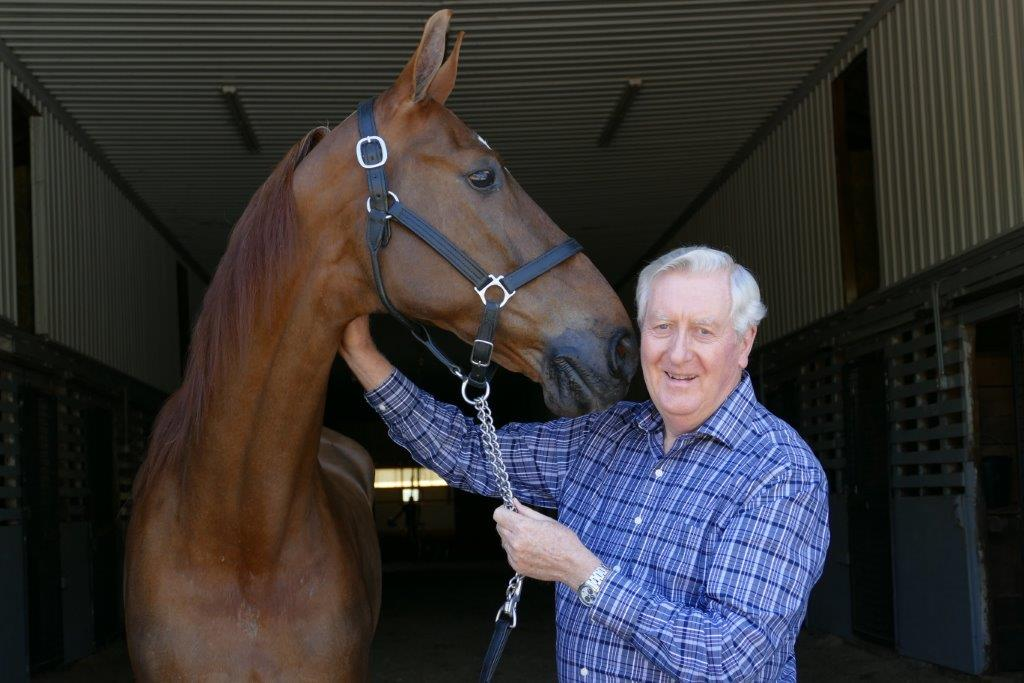 Dr. Erin Newkirk
Heat, Stress and Reproduction:  Performance Mares and Stallions
Erin S. Newkirk, DVM is a Florida native and graduated from the University of Florida College of Veterinary Medicine in 2007. Dr. Newkirk is an associate veterinarian at Reid & Associates Equine Clinic in Loxahatchee, FL. Her current efforts are directed toward enhancement and development of Reid & Associates reproduction service with an extensive laboratory to support equine breeding and reproductive medicine.  She is a member of the Society for Theriogenology and is pursuing her diplomate status for the American College of Theriogenologists.  She also has extensive knowledge managing and expediting Contagious Equine Metritis (CEM) Import procedures, having worked with hundreds of horses over the past 10 years.
Date: Sept. 18th
Time: 9:00am
Timbuktu and Horses, Too*
Exotic equestrian journeys around the world
Presenter: Debbie Dos Santos, CEO of Journeys Equestrian Travels and Brooke USA Supporter
Have you dreamed of riding a horse through beautiful, foreign lands, but don't know how to make it happen? Debbie Dos Santos can make it easy. She will talk about her boutique, luxury travel design company that provides experiential travel, private yacht charters and villas for individuals, groups, corporate and business loyalty programs. Debbie's Equestrian Travels are designed for the all things equestrian from bespoke itineraries, world equestrian events and preferred properties.
Dates: Sept. 19th
Time: 10:00am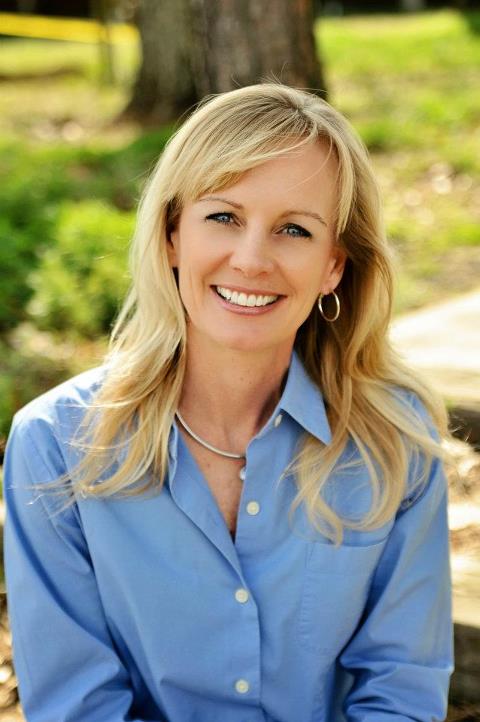 Dr. Modesty Burleson
Dr. Modesty Burleson will be presenting about Breeding the Sport Horse Mare and common problems and hurdles we face.  This will include an outline of diagnostic procedures such as transrectal ultrasound, intra-uterine culture and cytology, hysteroscopy, and uterine biopsy. She will review common treatment therapies and also will also discuss breeding with fresh vs. frozen semen.
Date: Sept. 19th
Time: 11:00am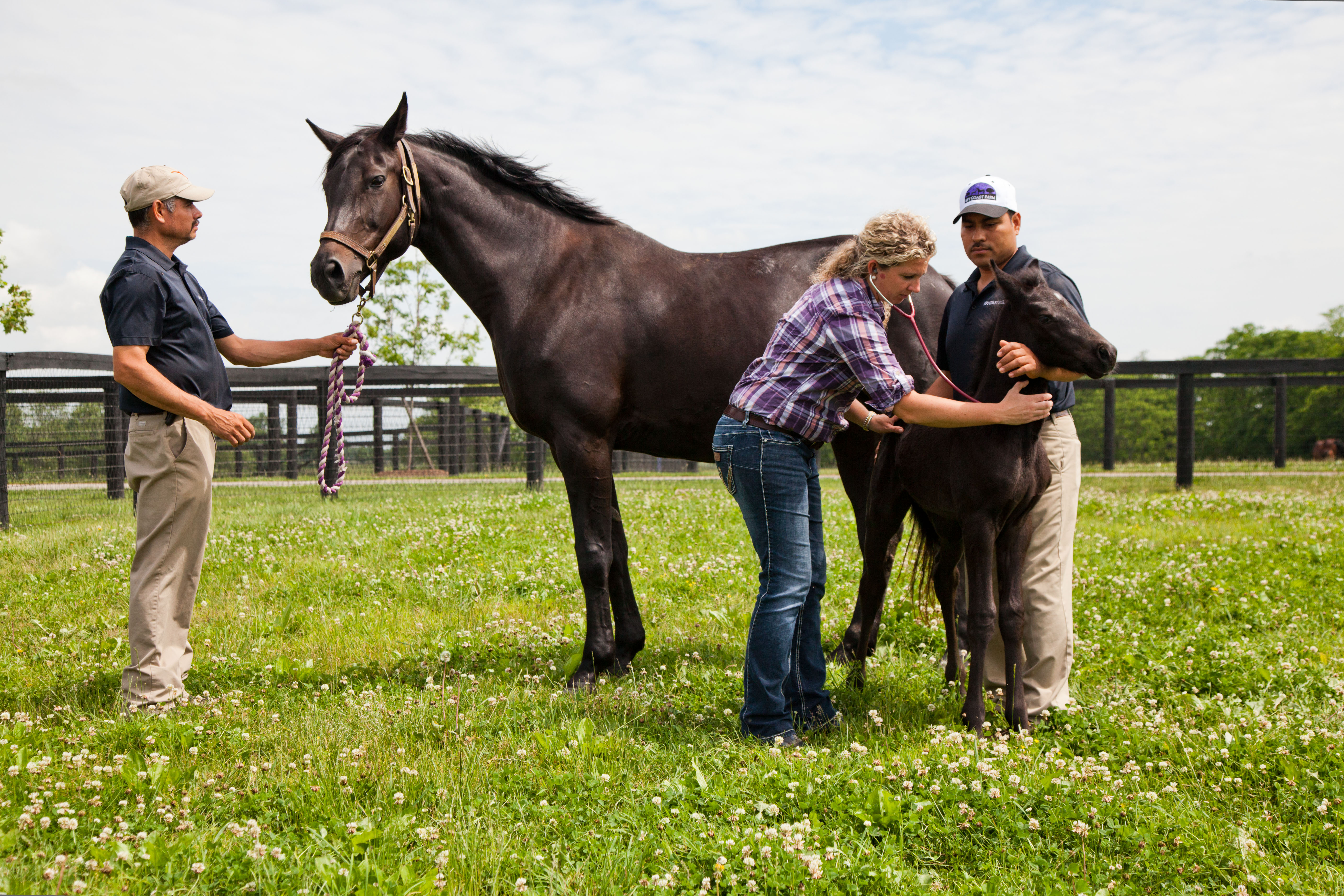 Debi Metcalfe & Stolen Horse International, Inc.
Debi Metcalfe, reviews the top 10 things she has learned about the importance of  equine identification. She's a professional speaker, author, and the founder of  the nonprofit organization Stolen Horse International, Inc., also known as NetPosse.com.  The list is based on her experience working with thousands of victims and horse owners over the last 20 years.  From the why to the how this session will give you the basics of equine identification, one of the most misunderstood equine topics in 2018.
Date: Sept. 20th
Time: 11:00am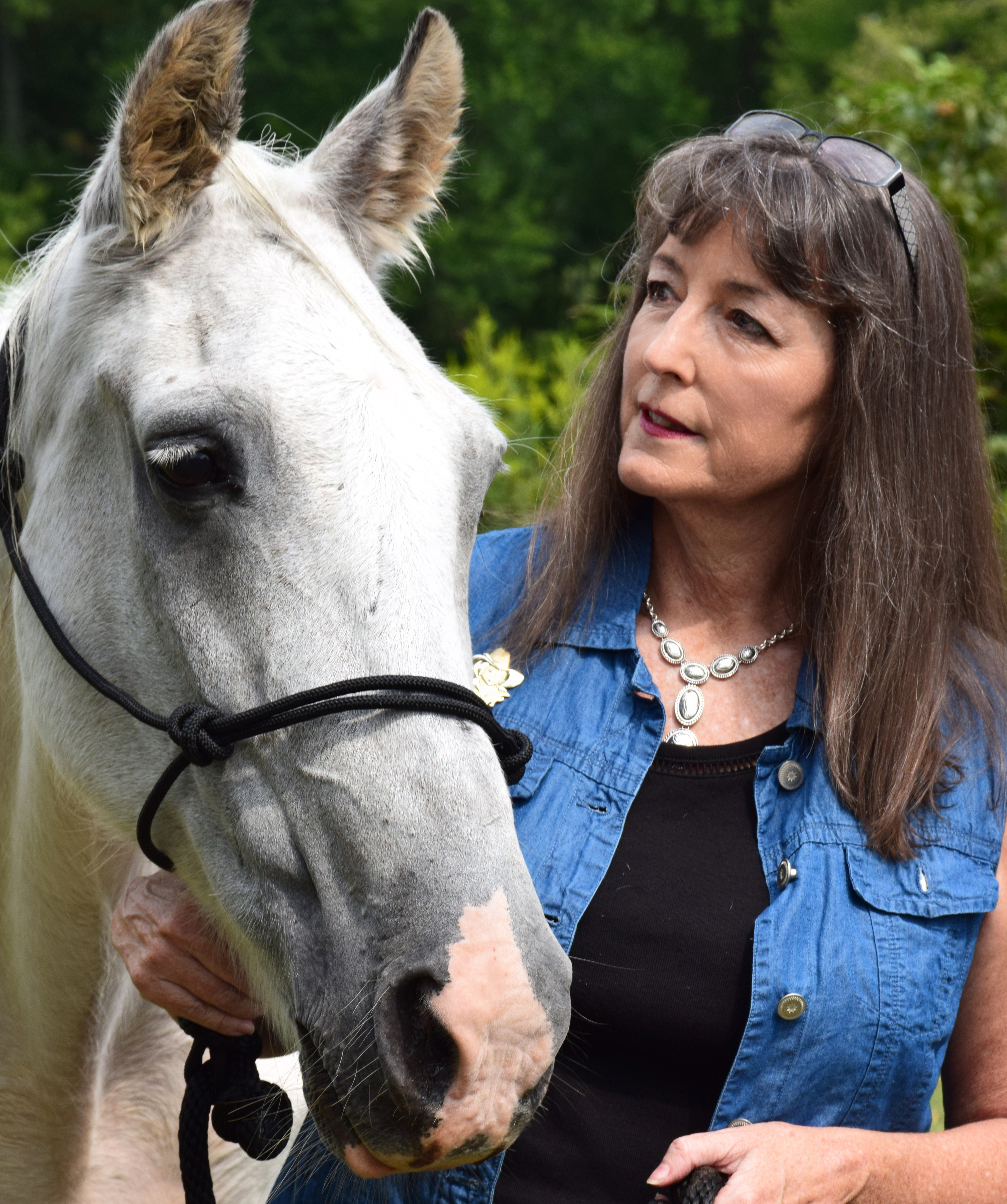 Samantha Brooks: Horse Genetics 101: What Every Horse Owner Needs to Know About Genes
Each new young foal holds a wealth of potential for the future. How that future will unfold is, in part, written in the genetic code contained in each of that foals cells. In this session we'll survey the basics of how these genes influence important characteristics of health and performance the horse.
&
Galloping in to the Future: Recent Research in Horse Genomics
Emerging technologies in genome sequencing have catalyzed a revolution in human medicine. Recent work in the horse is applying these technologies to provide new tools to the horse owner and breeder. We will summarize some of these new and exciting studies, and consider how they will change the way we breed and manage our sport horses.
Dates: Sept. 20th & 21st
Time: 9:00am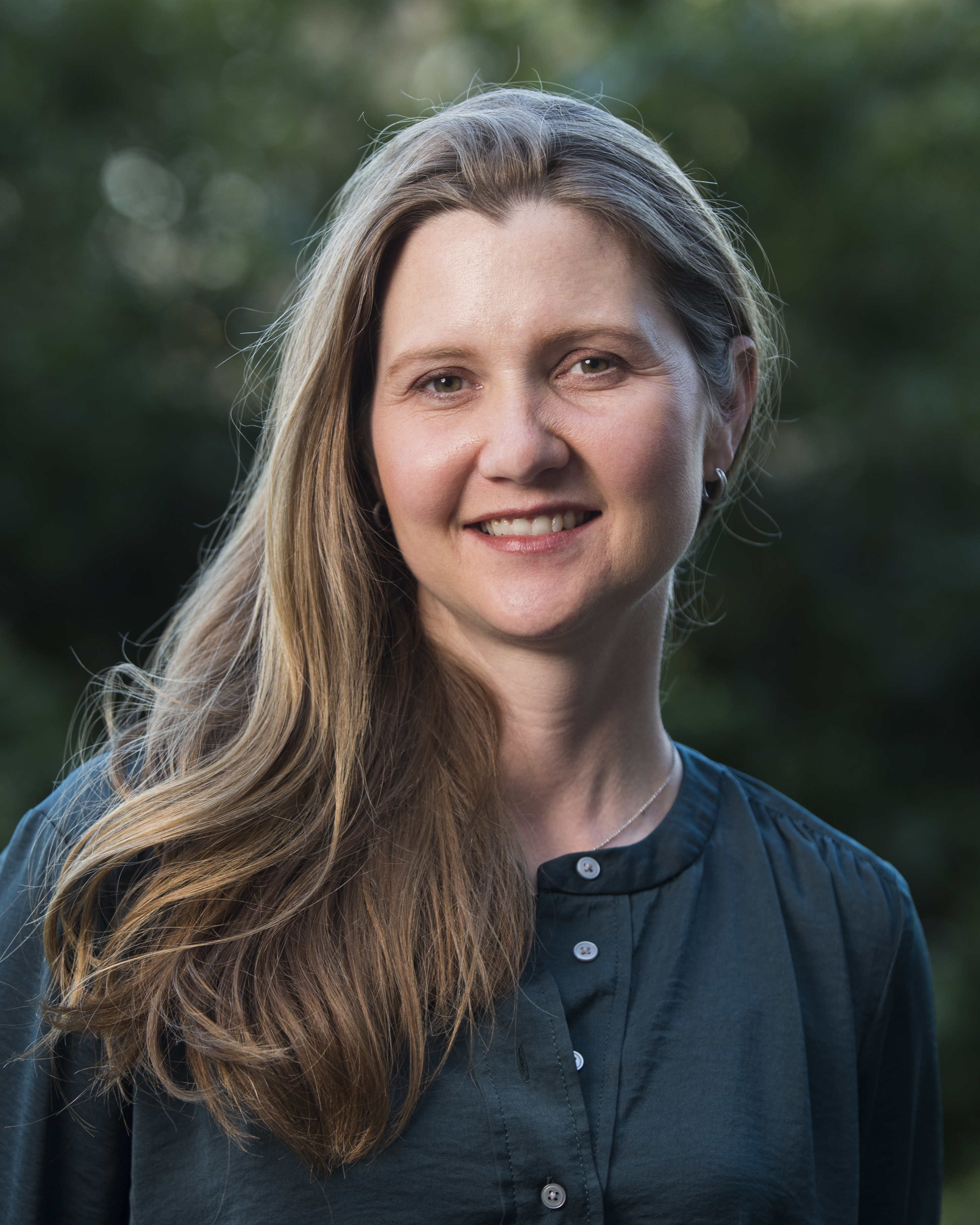 Dr. Kristine Vernon: The Effects of Horse and Rider Interactions on Equine Performance
Through this presentation, Dr. Vernon will highlight some of her recent research as well as some of the literature related to this concept.  The horse-rider interface directly impacts the horse's athletic performance and longevity as an athlete.  Join Dr. Kristine Vernon, from Clemson University's Animal and Veterinary Sciences department, to learn some of the research behind horse-rider interactions.
Date: Sept. 21st
Time: 10:00am
Nadine Brandtner
The WBFSH (World Breeding Federation for Sport Horses) is the only internationa federation of studbooks for sport horses in dressage, show jumping and eventing. The federation's goals include to stimulate the development of sport-horse breeding worldwide, and bridge the gap between breeding and sport. Nadine Brandtner will give a presentation of the evolution of sport horse breeding, the role of the studbooks and the history and development of the WBFSH.
Date: Sept. 21st
Time: 11:00am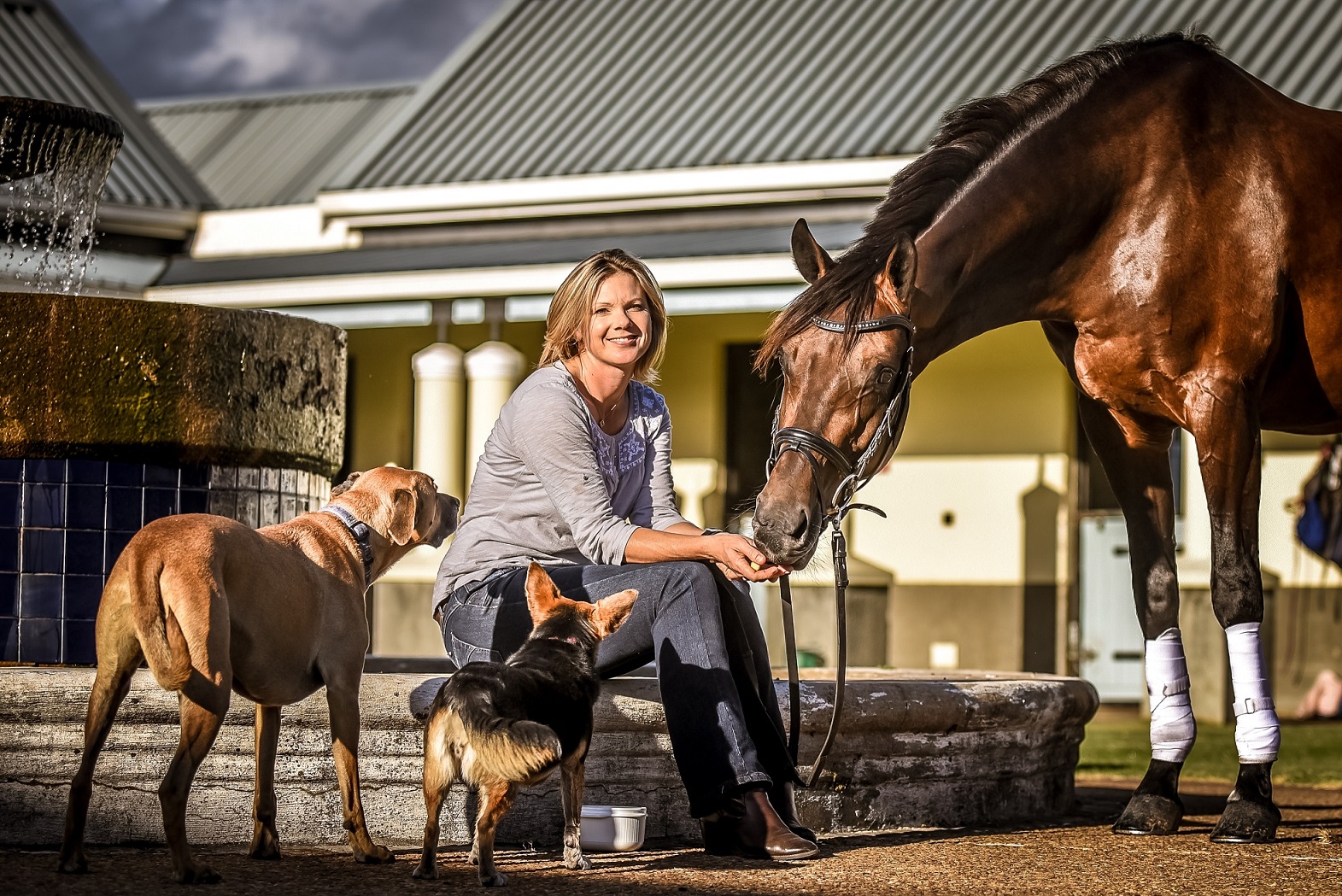 Summer Stoffel: How Advancements in Technology are Empowering the Equine Industry
Summer Stoffel is the CEO of Equicore. Founded in 2015, Equicore is the industry leader in international equine data science and innovation. Our mission is to be the catalyst for integration of technology in the equine industry for positive impact. Based on the idea that innovation empowers passion, Equicore is committed to supporting every facet of the equine industry through advanced technology solutions.
Join Summer as she discusses how new technology is transforming and disrupting the equine industry in a positive and empowering way, and what it means to horse owners worldwide.
Date: Sept. 22nd
Time: 10:00am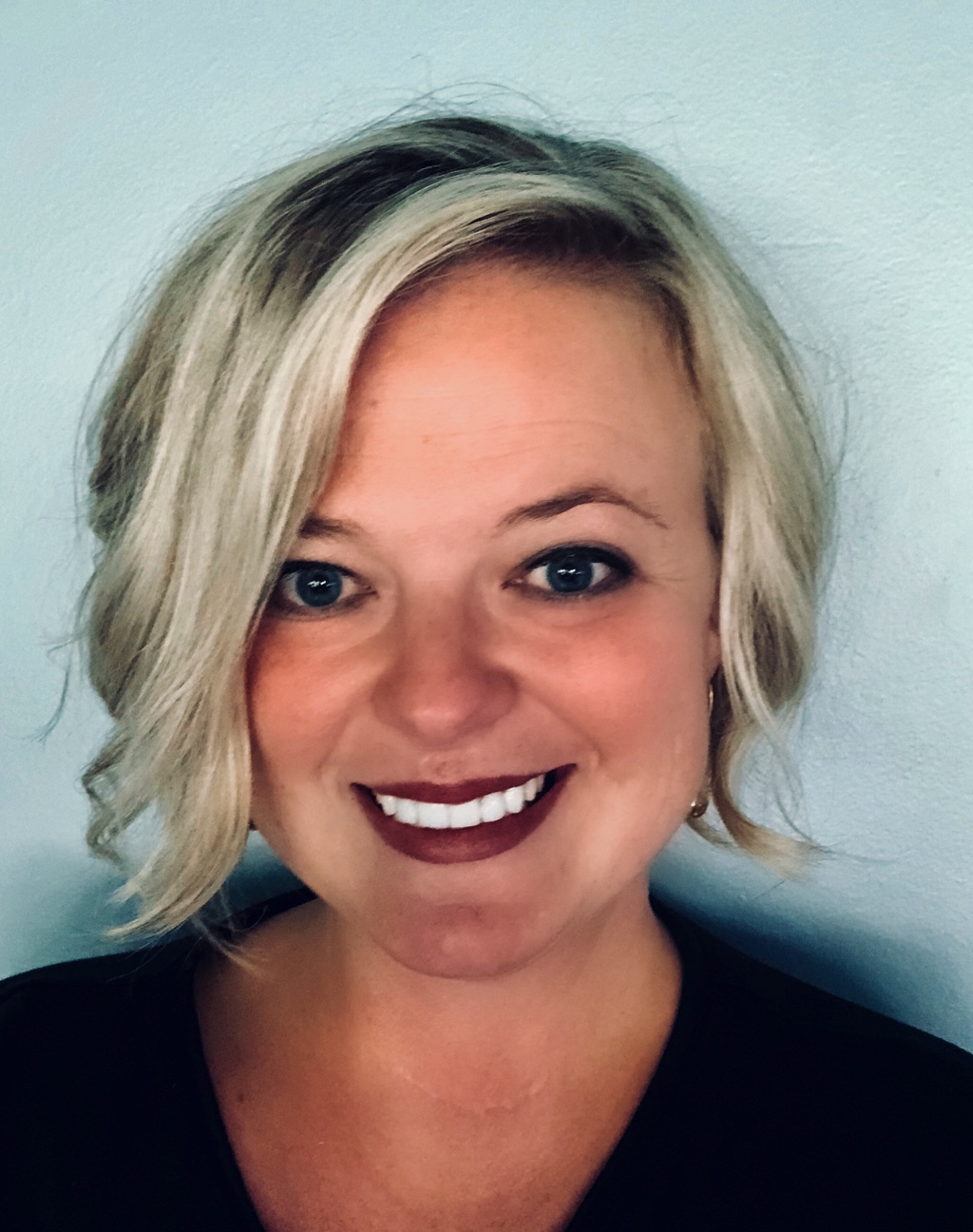 Lisa Lourie  
Breeding in America: Issues to Consider
The owner of one of the largest sport horse breeding operations in America will discuss some of the challenges and opportunities US breeders face. She will share her knowledge of breeding management and marketing as well as review issues relating to training and showing in the US.
Date: Sept. 22nd
Time: 11:00am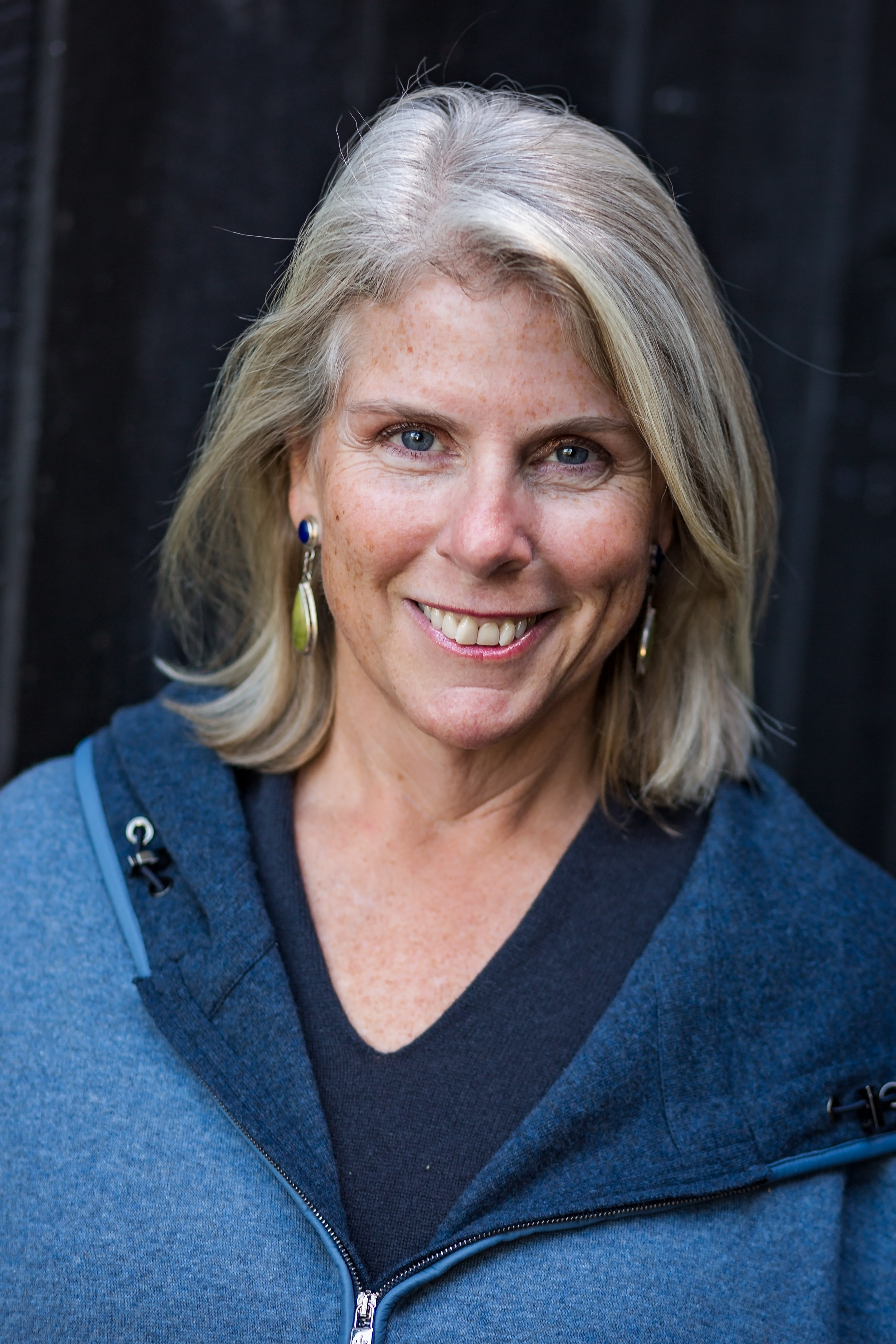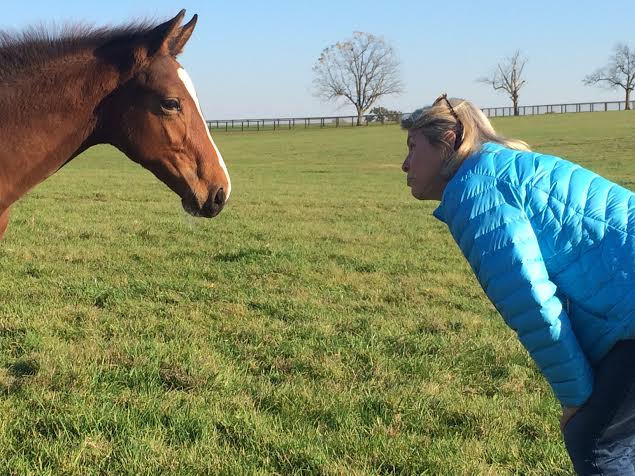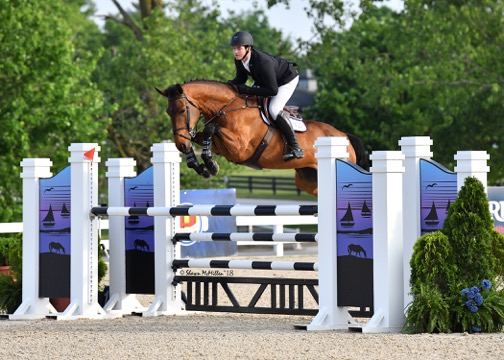 Dr. Sarah Mouri – DVM
"Discussion of Current Rehabilitation Modalities for the Equine Athlete"
Dr. Sarah Mouri, a Resident Sport Horse Veterinarian at Spy Coast Farm in Lexington, KY will present an overview of current modalities for equine fitness, injury prevention and rehabilitation. She will discuss the need for clinical studies to substantiate claims of efficacy in horses and the suggested protocols for modality use.
Date: Sept. 23rd
Time: 9:00am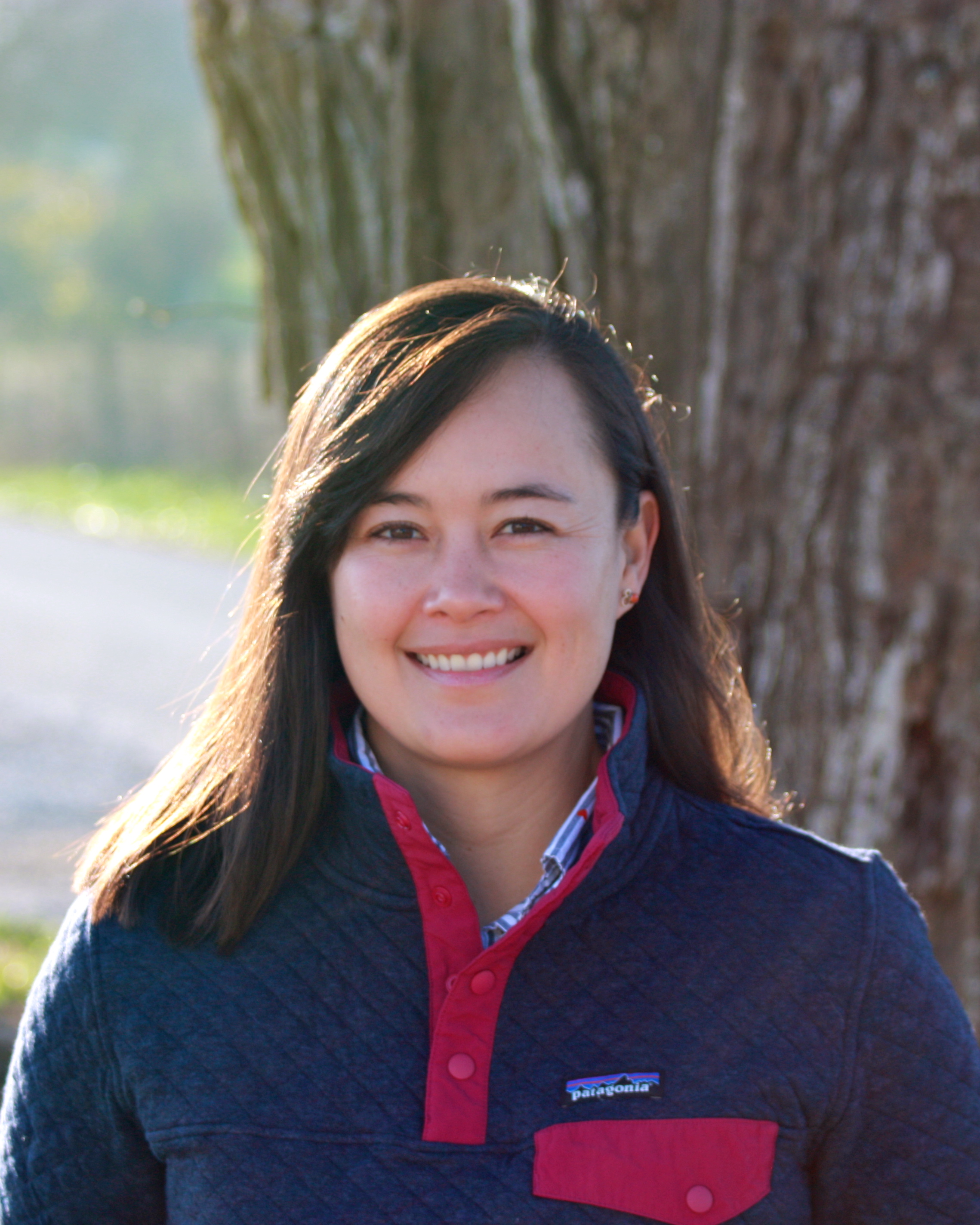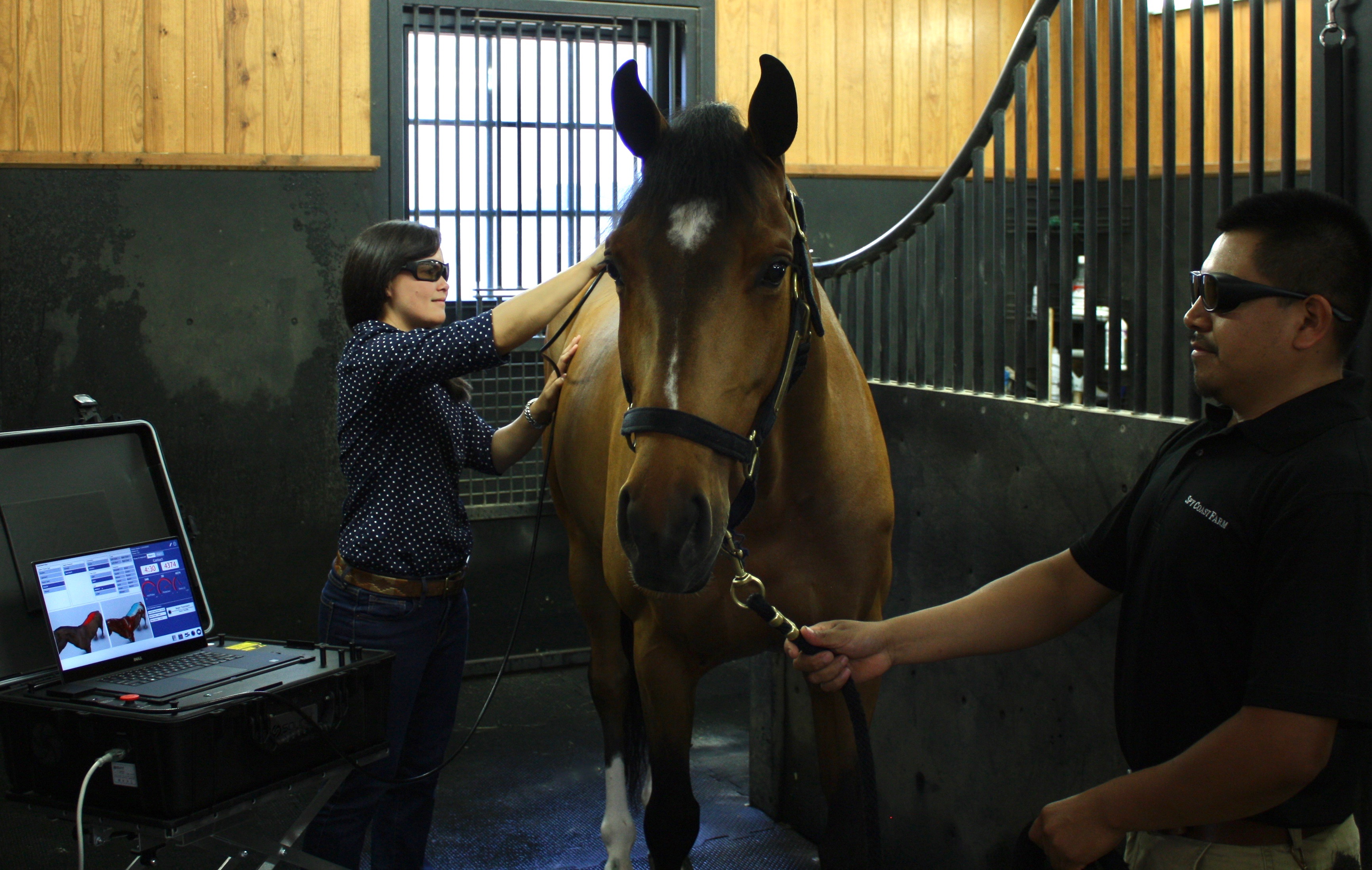 Randi Thompson
Do you think that the Equine Liability Statutes protect you from any lawsuit simply by putting up the signage and getting a release form signed? If you do, you are wrong!  There are exceptions that you want to know more about.  Join in this interactive discussion as Randishares examples of what you can do that will make a difference in how you are doing business in the horse world. Bring your notebook! Randi has been coaching professionals in the horse industry for over 25 years in horse and rider training, business and marketing. She is also a horse expert consultant and witness.  Check out what Randi is doing at https://wwwhorseandriderawareness.com
Date: Sept. 23rd
Time: 11:00am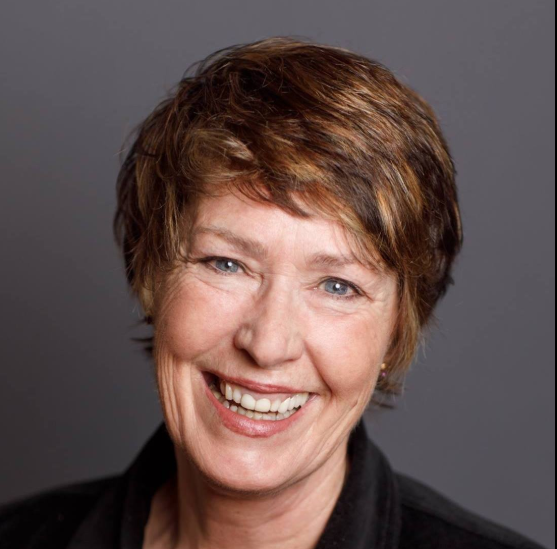 *Programming Courtesy of Brooke USA