Learn the Disciplines: Jumping

JUMPING (known as Show Jumping in the USA) is a spectacular mix of courage, control, and technical ability, making it easy to see why it's one of the three equestrian Olympic disciplines. One of the most popular and traditional sports to watch, Jumping has earned its place in the hearts of sports fans all over the world.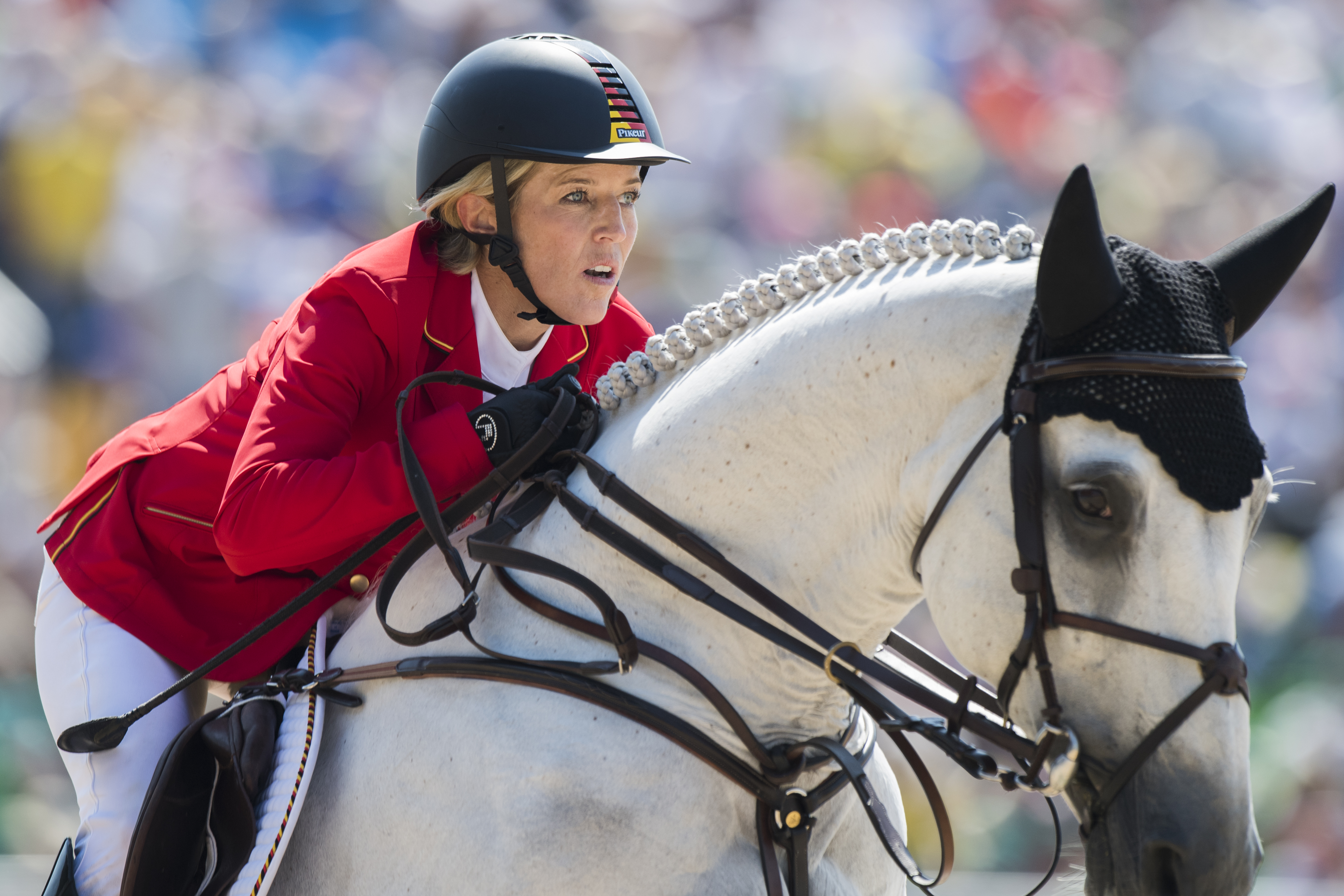 Jumping Schedule


September 19: Team Competition/ Individual Round 1
September 20: Team Competition Round 2/Individual Qualifier (Round 2)
September 21: Team Finals & Medal Ceremony
September 23: Individual Finals & Medal Ceremony
For the Official Tryon 2018 schedule by day click here!
View Jumping Photos
Haven't seen Jumping before? Click here to view a photo gallery of what you will see during Jumping at the FEI World Equestrian Games™ Tryon 2018!

Purchase Tickets to Jumping! 
To purchase the All Session Jumping Pass or Individual Jumping tickets click here!