Learn the Disciplines: Mars, Inc. Eventing
Mars, Inc. EVENTING, one of the three Olympic equestrian disciplines, is a formidable combination of Dressage, Cross-country, and Jumping, done over three days and with the same horse for each phase of competition.
Often known as the triathlon of the equestrian world, Eventing is a sport that tests both the horse and rider in all aspects of horsemanship and athleticism. Renowned designer Captain Mark Phillips (GBR) is the cross-country course designer for the FEI World Equestrian Games™ 2018.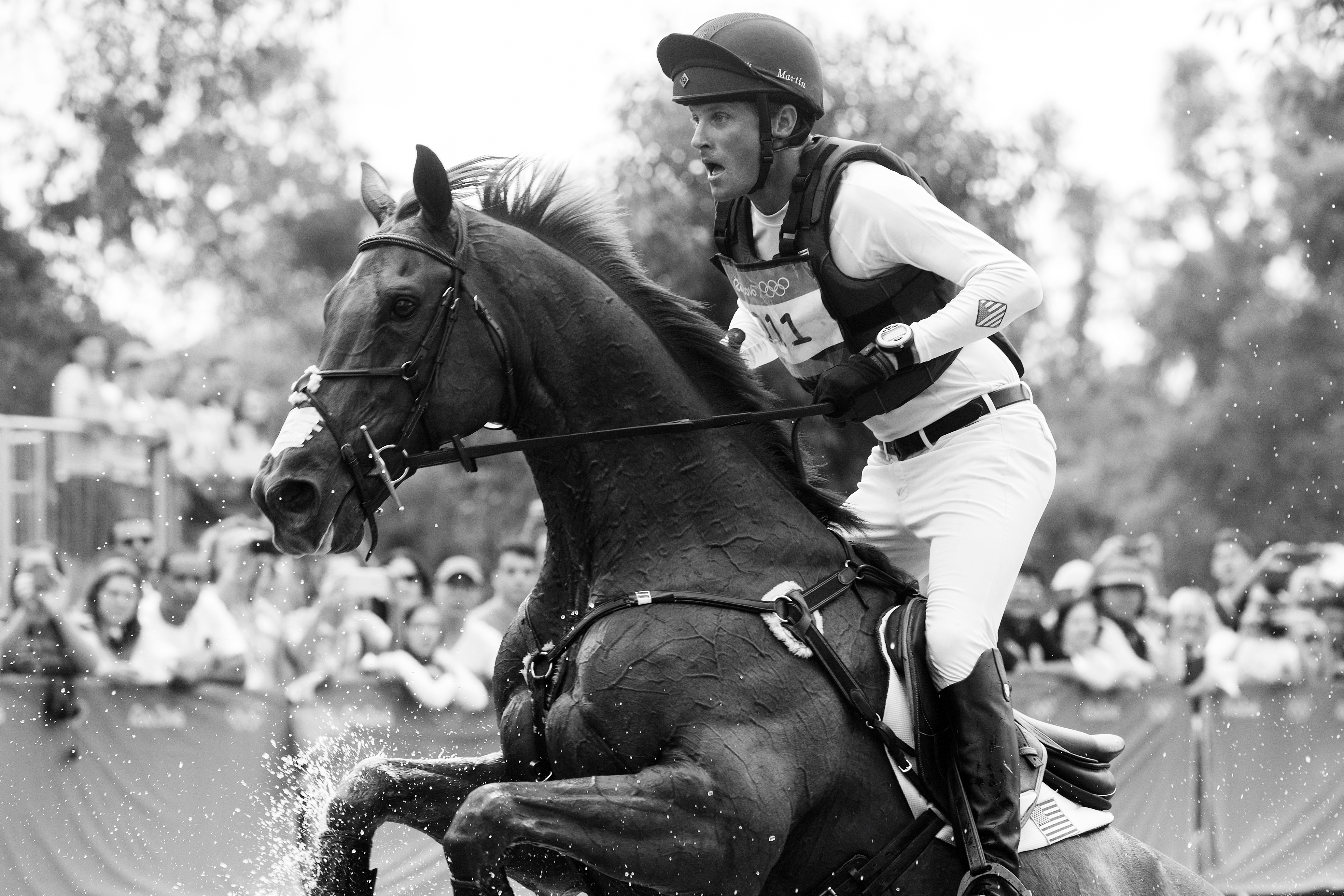 Mars, Inc. Eventing Schedule
September 13: Eventing Dressage Day 1
September 14: Eventing Dressage Day 2
September 15: Cross Country
September 16: Eventing Jumping and Medal Ceremony
For the Official Tryon 2018 schedule by day click here!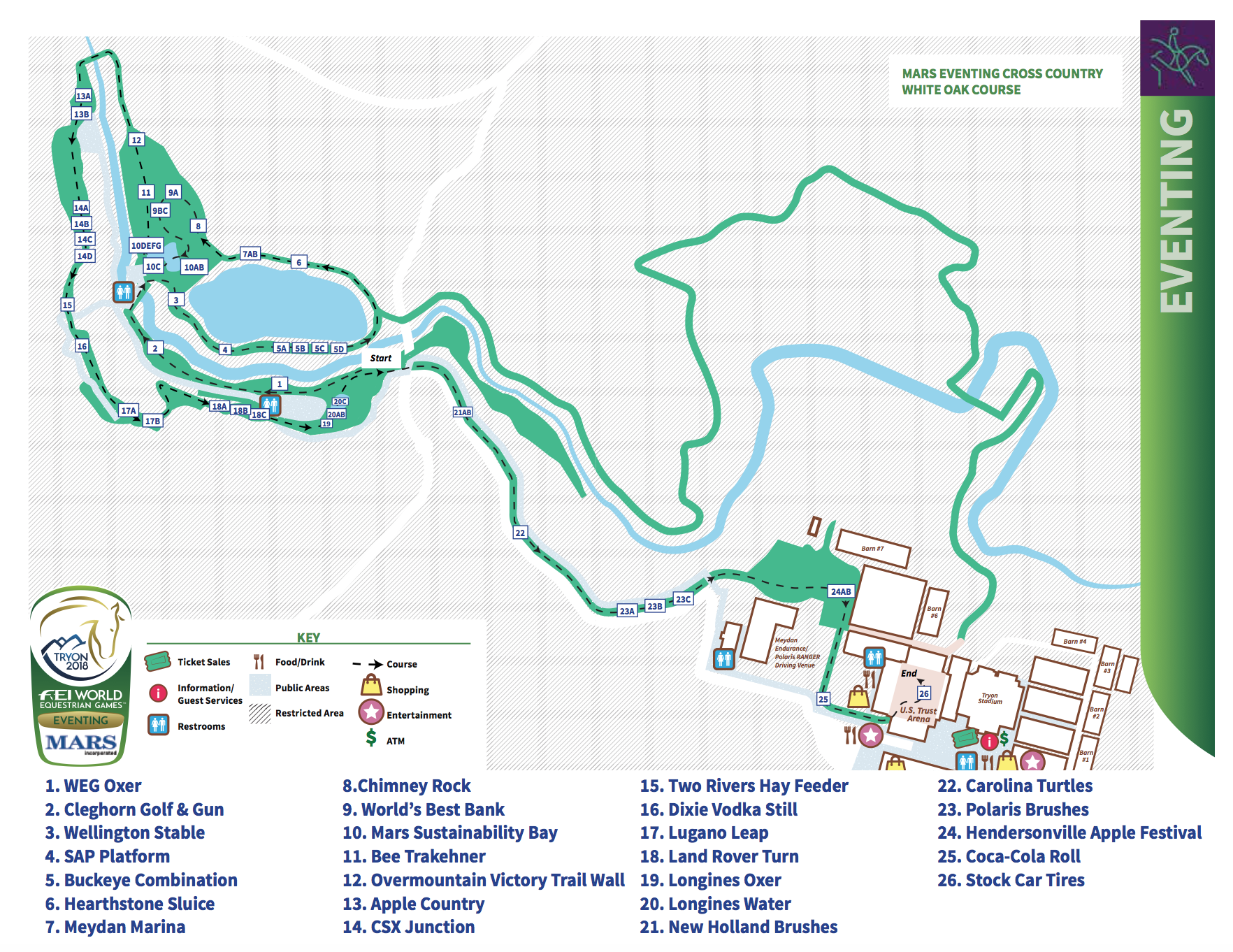 View Eventing Photos
Haven't seen Eventing before? Click here to view a photo gallery of what you will see during Eventing at the FEI World Equestrian Games™ Tryon 2018 from our official Test Event this Spring!

Purchase Tickets to Mars, Inc. Eventing! 
To purchase the All Session Mars, Inc. Eventing Pass or Individual Mars, Inc. Eventing tickets click here!