Coca-Cola® Stage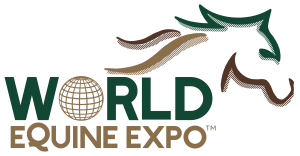 At the Coca-Cola® Stage, a key focal point of the Vendor Village at the World Equine Expo™, you can experience readings, learn from innovators making waves across the equestrian industry, and be dazzled by brilliant performances. 
Hours: 10:00am, 12:00pm, 2:00pm, 4:00pm
Every Morning at 10:00am the EQUUS Film Festival will host a Q&A panel with filmmakers. Then at 5:00pm Featured Filmmakers will take the stage to speak about their films that will air at 6:30pm in the EQUUS Theater.
The Coca-Cola® Stage will also feature an "Ask the Trainers" panel on Sunday, September 23rd at 2:00pm. 
Read Below for more information on those joining us on the Coca-Cola® Stage during the World Equine Expo™!
Shannon Knapp for Heart of Horse Sense
Founded in 2014, Heart of Horse Sense (HOHS) helps equine therapy organizations in WNC respond to the demand for equine therapy with quality, trauma-informed programming, funding those that meet our criteria and standards in serving Veterans and At-Risk Youth. HOHS is similar to therapeutic riding, by utilizing Equine Assisted Psychotherapy & Learning utilizes the unique gifts of horses for the benefits of humans. Since 2014, the organization has helped over 1,500 veterans and 200 youth. It is also a social, emotional and mental health intervention that may or may not include any riding. Join Shannon Knapp as she dives into her first hand experience with the connection between the human and the horse.
Dates: Sept. 12th & 13th
Time: 12th at 12:00pm & 13th at 2:00pm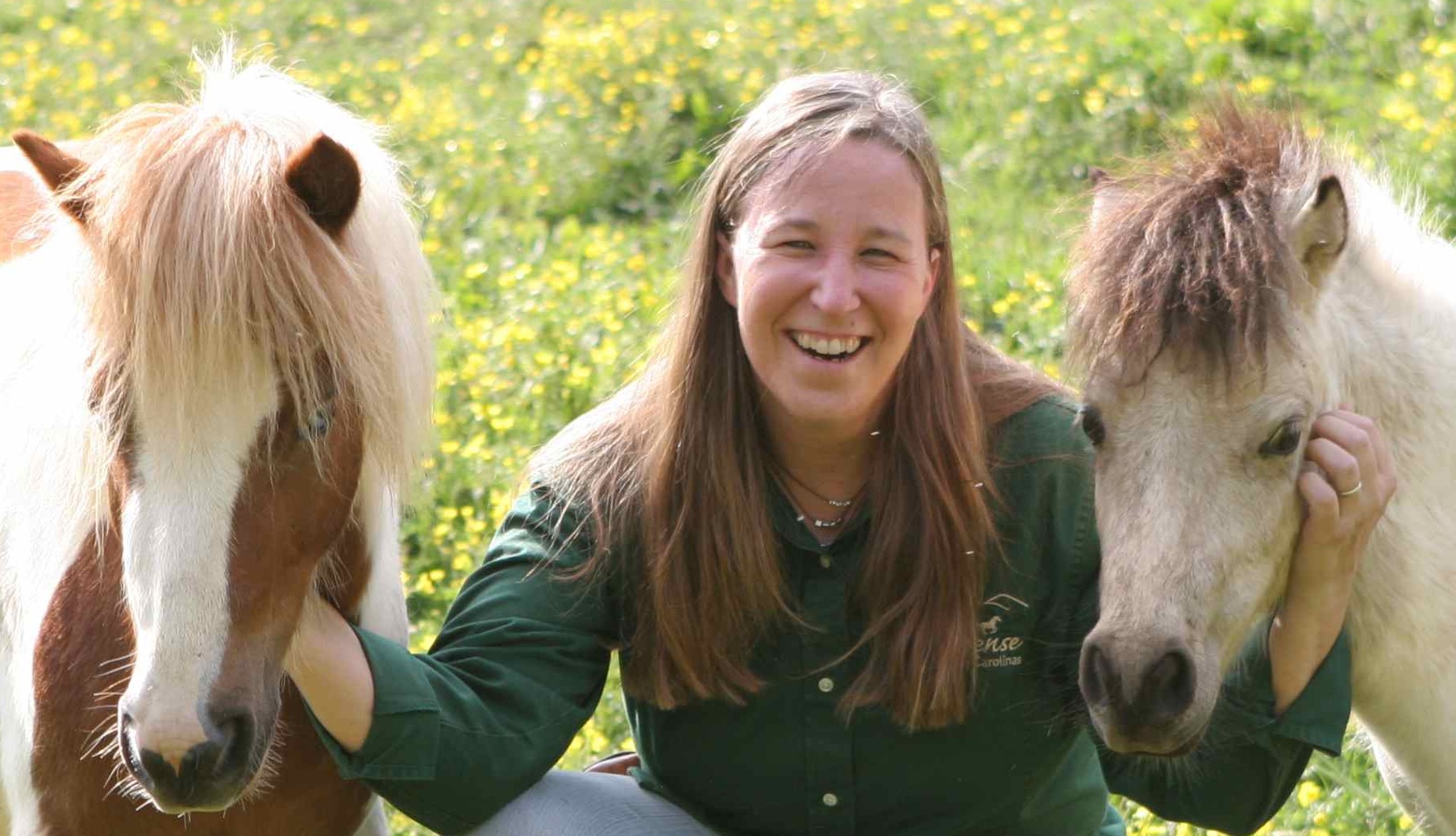 Kat Chrysostom: From Broken to Business Owner: Starting, Growing and Maintaining Your Equine Business.
Get inspired listening to Kat Chrysostom's journey from debilitating injury to successful, equine entrepreneur! Through storytelling and factual evidence, this presentation will leave you feeling ready to overcome life's challenges, turn your concept into a reality, and start to grow your business or career.
Date: Sept. 14th
Time: 2:00pm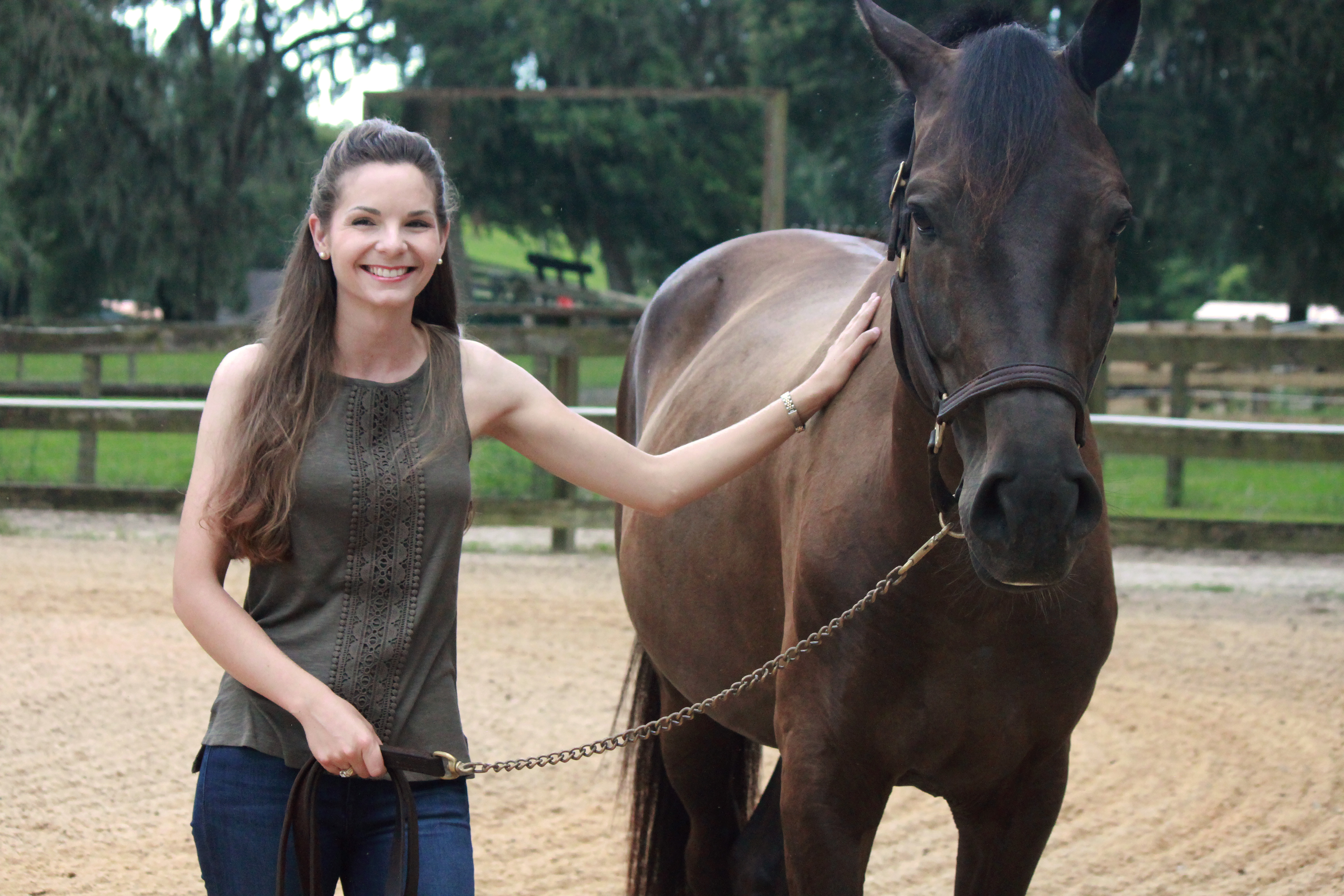 Kat Chrysostom: Ceramics and Other Alternative Medicines. Get educated and realize the power of natural medicine with insight into the differences between Western versus Eastern medicine. Through this presentation, you will learn how to create solutions utilizing the best of both medicines: western and alternative.
Date: Sept. 15th
Time: 4:15pm
Barbro Ask-Upmark
The Benefits of Training with the Equine Simulator 
Native of Sweden, Barbro is a USDF Gold – Silver and Bronze – medalist, and a 5-star rated rider at centerlinescores.com. She has trained numerous horses and students to FEI Level, both in Europe and the US. Barbro uses the world's most advanced Equine Simulator in her daily training program at Tryon International Equestrian Center in N.C. where she works as the Education Manager and she spends the winter months in Wellington, FL teaching on the Equine Simulator at Global Dressage. Barbro was also an essential in the development of the Equine Simulator by assisting the inventor and manufacturer from a rider's point of view.
Date: Sept. 14th & Sept. 23rd "Ask the Trainers" Panel
Time: 14th at 4:00pm & 23rd at 2:00pm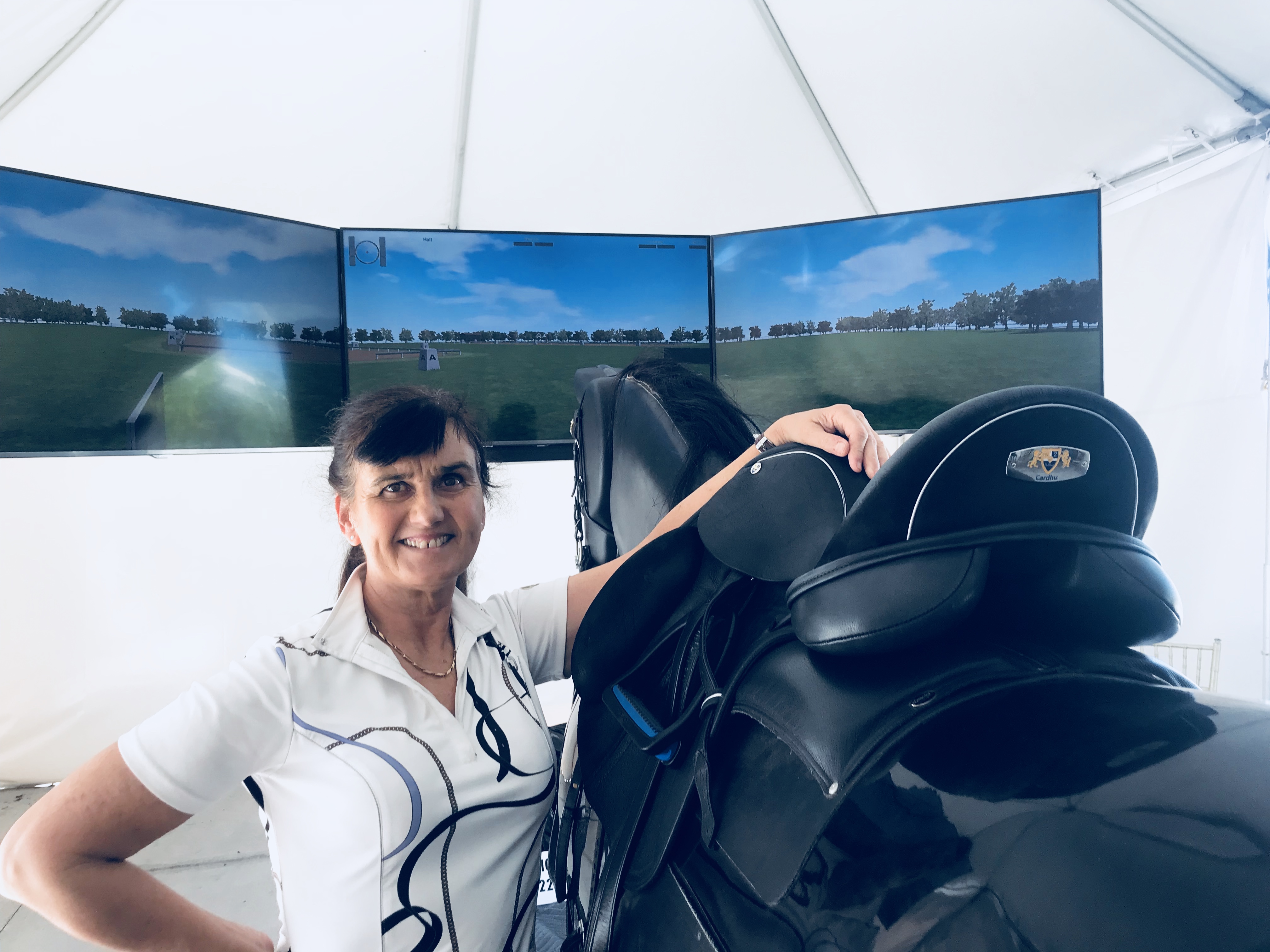 McKrell & Christian Baier: "Sport Horse Welfare & Optimization"
The Baier's believe it is possible to manage equine care, including horses in top sport, by following the rules of their nature. In order to develop horses to their full potential, they believe those must first have to stop damaging them- from the inside out. They will highlight the insight, education & ethics necessary to simultaneously improve equestrian sport and advance equine health.
Date: Sept. 14th
Time: 4:00pm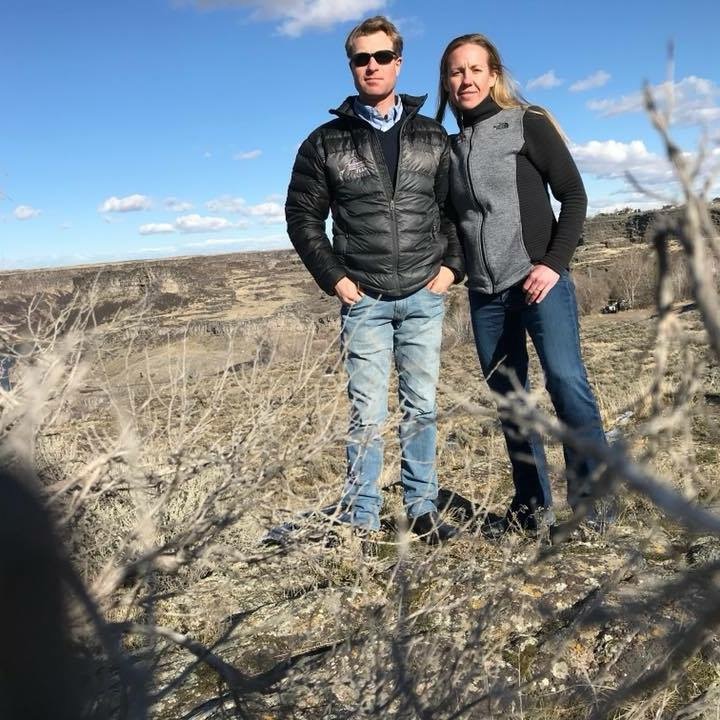 Martin & Kelly Band 
The incredibly talented duo of Jilly Martin and Ryan Brooks Kelly have become the next must-see act from New England to Nashville and they will be joining the World Equine Expo™ Coca-Cola® Stage on Monday, September 17th from 11am-4pm. The duo has quickly taken over the country music scene by bridged the boundaries between traditional and new country. Jilly and Ryan's impressive song-writing abilities along with unbelievable vocalics will be an experience unlike any other. 
Click here to hear one of their latest songs!  
Date: Sept. 17th
Time: 11am-4pm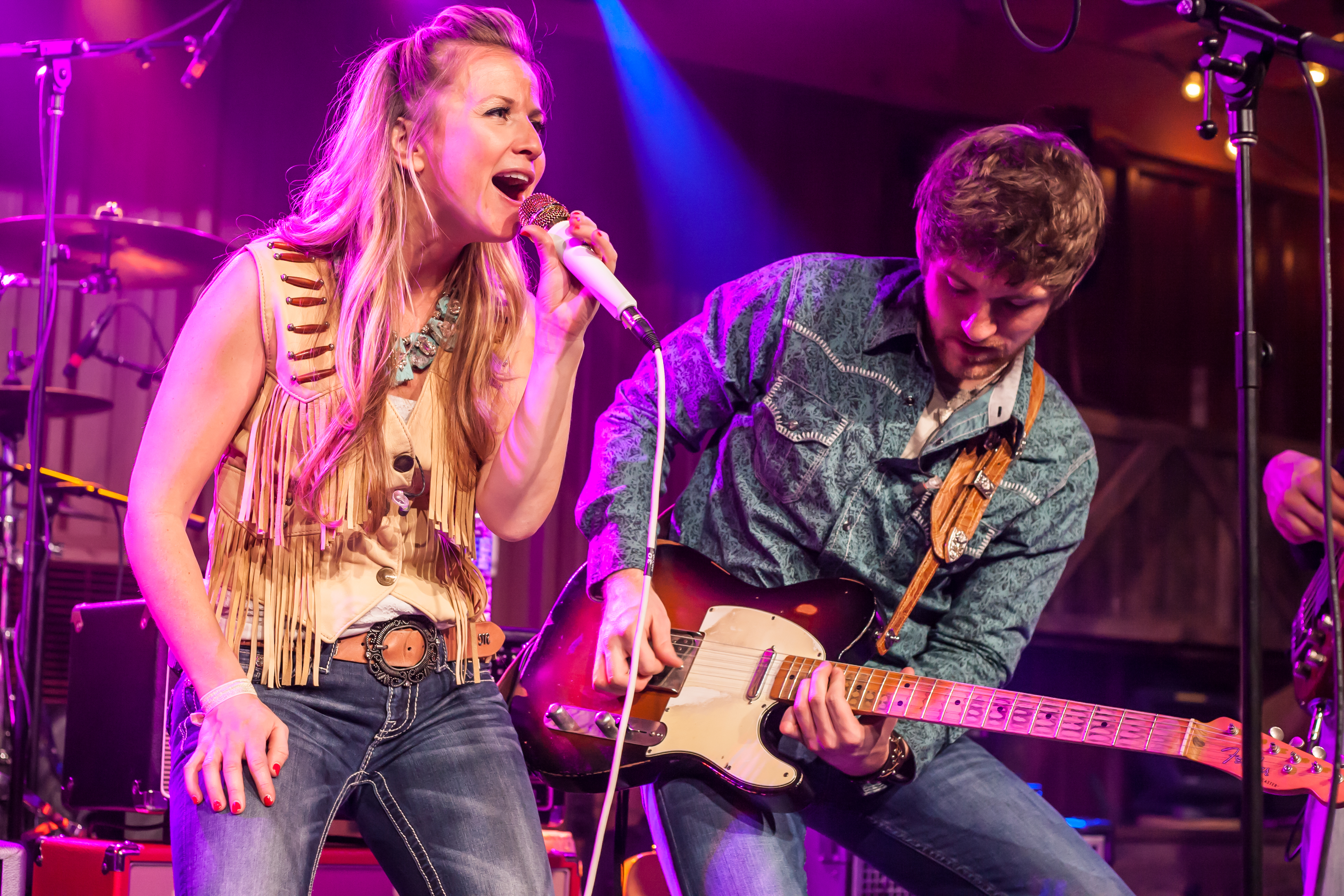 Amy Hern: Antarès Sellier East Coast Sales Manager
Driven by performance and the search for excellence, Antares Sellier conducts research with world-recognized equine health professionals and partners with international riders (World Champions and Olympians), in all equestrian disciplines. Our methods, knowledge and unique technology continue to evolve through our shared and passionate experience, so we can provide both horse and rider the ultimate comfort and performance. Visit Antares Sellier Representatives at their booth B6-1.
Date: Sept. 18th
Time: 2:00pm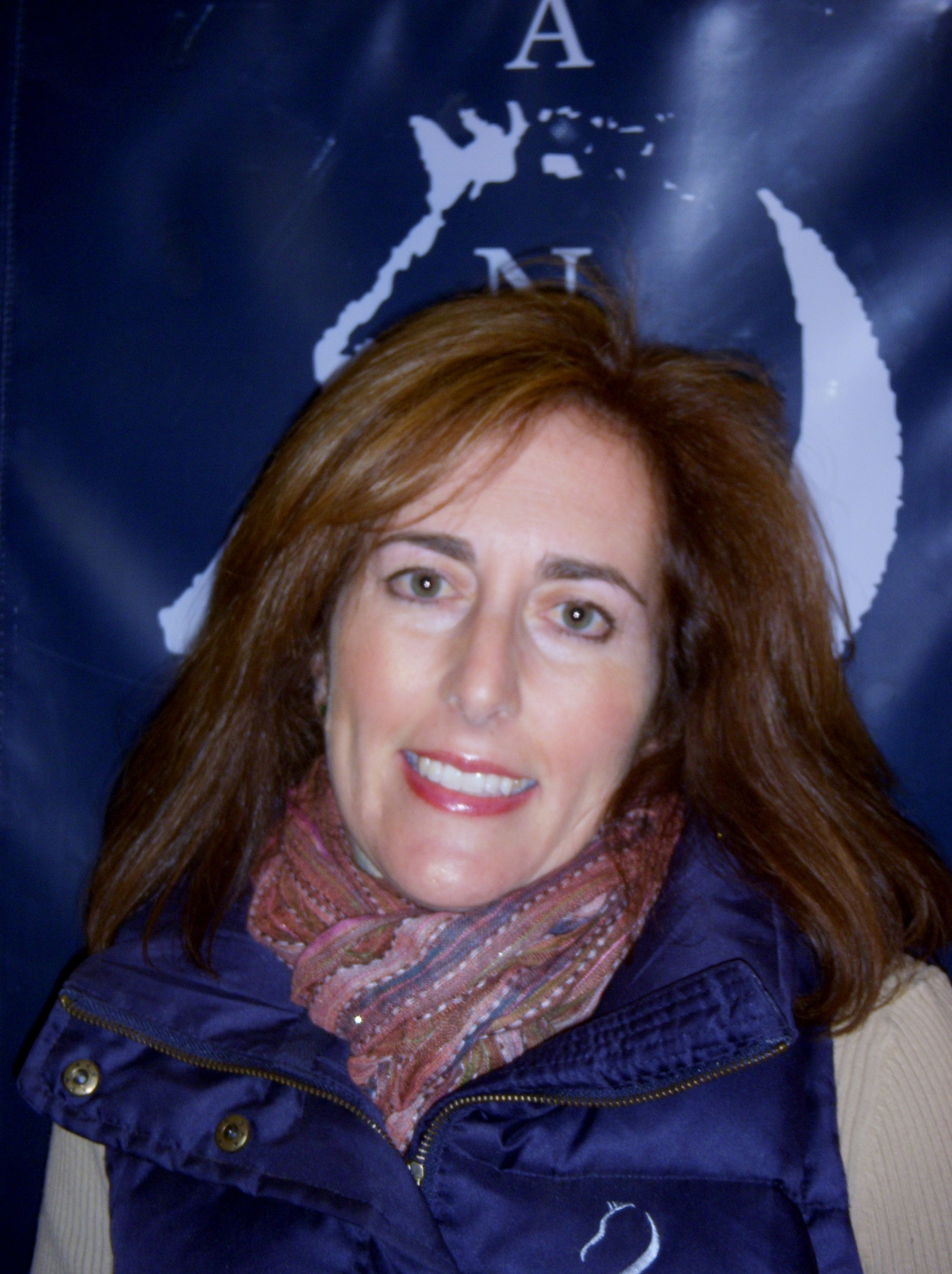 NIGHTWATCH®
NIGHTWATCH® is the World's first smart halter™ that is designed to alert caretakers at the early signs of danger or distress, such as colic, being cast, or foaling. With cellular and WiFi connectivity, you can stay connected to your horse while away and have access to real-time and historical biometrics and behaviors for ultimate peace of mind. Visit our booth at A63 or our website at nightwatch24.com to learn more about the life-saving potential of this device.
Date: Sept. 19th
Time: 12:00pm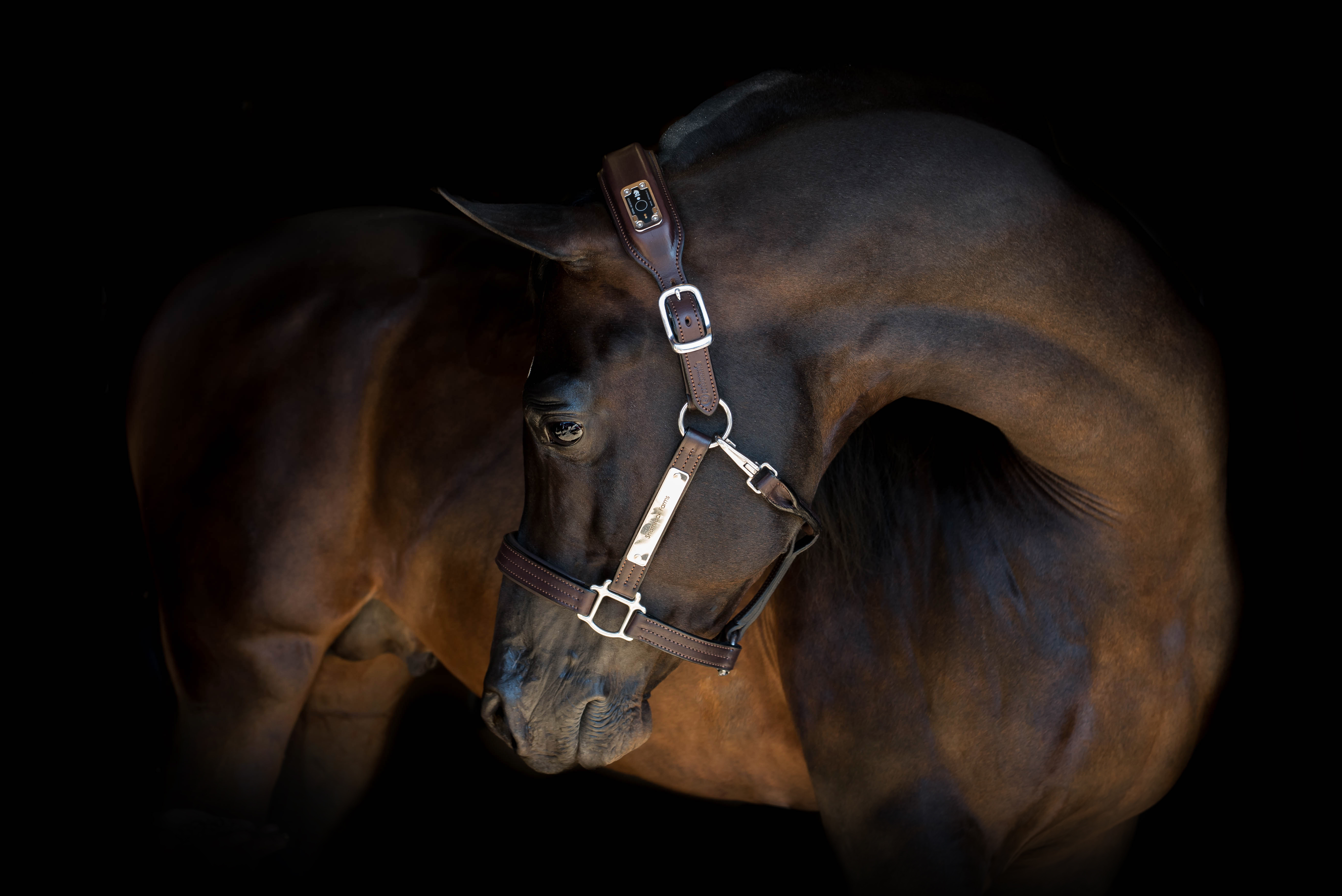 Abaxis/Zoetis
As part of the presentation on the Coca-Cola stage, Abaxis which is now part of Zoetis will provide a live demonstration of point of care laboratory analyzers. As part of the presentation, each analyzer will be detailed on how it can be utilized in medical monitoring of the competition horse. Abaxiz/Zoetis will discuss the importance of running blood-work on the competition horse as well as monitoring blood-work results.
Date: Sept. 20th
Time: 4:00pm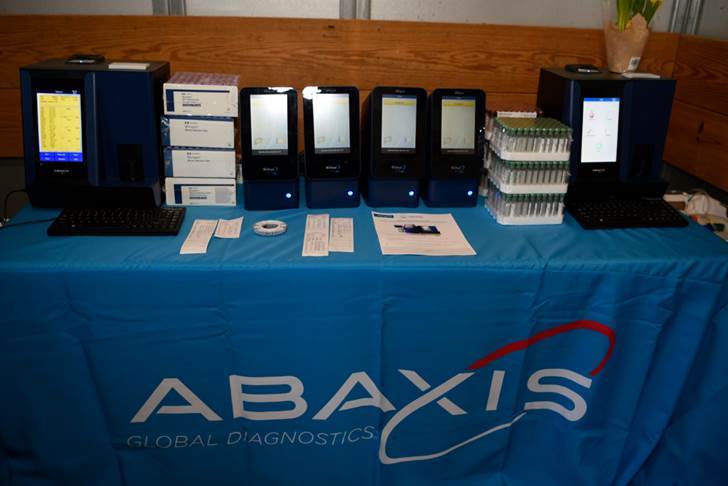 WarHorses for Heroes
WarHorses for Heroes is a non-profit organization that provides equine-assisted therapy to veterans who have sustained service-related mental or physical injuries.  Everyone in the equestrian world knows horses are good for our souls. WarHorses for Heroes is working to share the healing power of our horse companions with the veterans in our community. We strive to create a supportive family where they can rebuild their lives in the civilian world. Our board members, volunteers, and veterans are traveling to WEG to share these amazing experiences with the wider equestrian world. Please visit wwww.WarHorsesforHeroes.org for more information or to make a donation.
Date: Sept. 21st & Sept. 22nd
Time: 12:00pm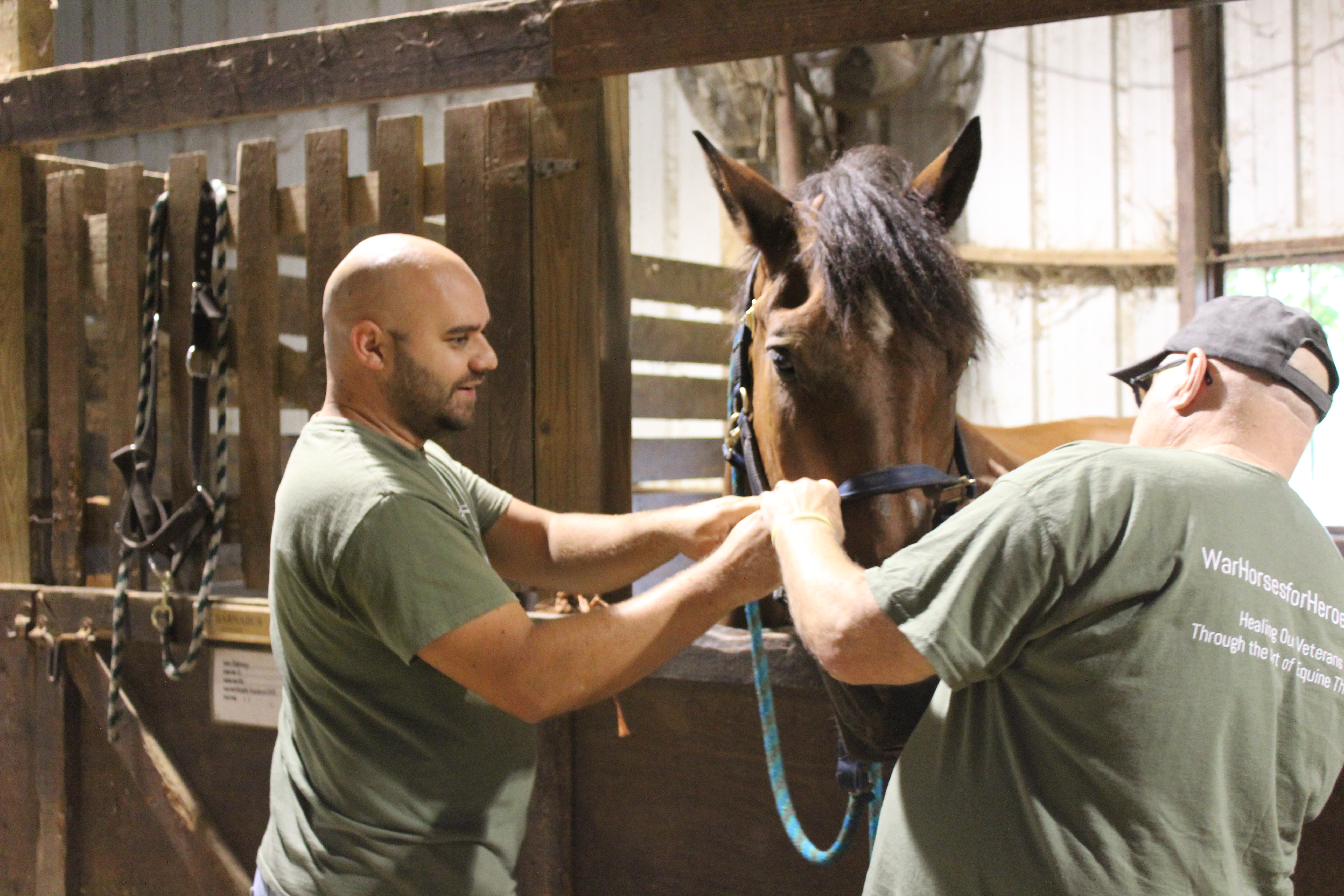 "Ask the Trainers" Panel on Sunday, September 23rd at 2:00pm
Moderator:
Randi Thompson – Horse and Rider Awareness, Horse Expert Consultant/Witness
Randi has been coaching professionals in the horse industry for over 25 years in horse and rider training, business, and marketing. Randi's online programs include, "Horse and Rider Awareness," "How to Market Your Horse Business", "Jumping Instructors", "Dressage Instructors", "Movers and Shakers of the Horse World" and "Ladies Horse Society."
Speakers:
Jodi Lees
Jodi Lees has been competing for over 35 years and instructing riders for over 25 years. Jodi has earned her USDF Gold Riders Medal and her students have received many of the USDF recognition medals. She owns and operates Rivers Edge Farms the in the Tryon, NC area. Find Jodi on Facebook at "Jodi Lees Dressage" or at "Dressage Instructors."
Barbro Ask-Upmark 
Native of Sweden, Barbro is a USDF Gold Medalist, and a 5-star rider at centerlinescores.com, and has trained numerous horses and students to FEI level both in Europe and the US. Barbro is showcasing the world's most advanced Equine Simulator at both the Tryon International Equestrian Center during the summer seasons and in Wellington, Fl. during the winter season.
Paddy Downing-Nygard 
Paddy is well known in the hunter/jumper world where she has judged at shows that include: Devon, Harrisburg National, Palm Beach (Winter Equestrian Festival) Pebble Beach, the Arabian Nationals and more. Join Paddy on Facebook at: "Paddy-Downing-Nyegard-USEF-HJE-Judge-and-Clinician," "Jumping Instructors," or the "Ladies Horse Society."
Laura Kelland-May
Laura is a freelance Canadian Competition Coach Specialist, High Performance trained. Check out Laura's Youtube channel and Facebook page at "Equestrian Skill Builders." and "Jumping Instructors".
*Programming Courtesy of Brooke USA