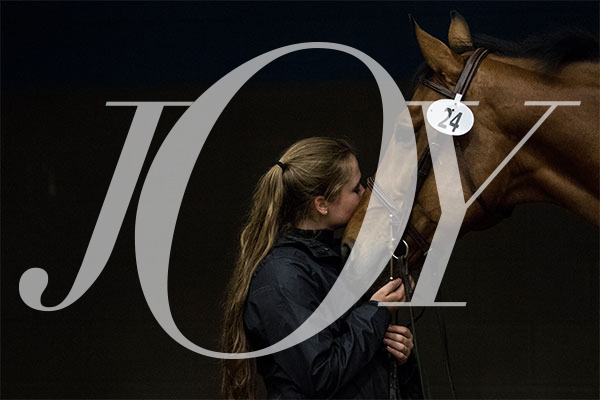 We are a special community of more than 125,000 members dedicated to bringing the joy of horse sports to as many people as possible! Our members are equestrians of all ages and levels, from fans of the sport and riders just starting out, to Olympic athletes. Whether you're a fan of one of our breeds like the Arabian, Saddlebred, or Shetland Pony, or enjoy one of our many exciting disciplines-like hunters, jumpers, Western dressage, combined driving, or vaulting—we are the go-to resource for all things equestrian.
US Equestrian oversees 2,500 licensed competitions for 29 breeds and disciplines, with a focus on fairness, safety, and welfare. As the national governing body for equestrian sport, we also select and support the U.S. Olympic and Paralympic Equestrian Teams. We introduce new members to horse sports—and help turn fans into equestrians-by sharing joy and benefits with all our members.
So join the JOY, spread the JOY, and discover the JOY of US Equestrian membership by calling +1 859-258-2472 or visiting www.usef.org.