Germany is definitely known as a "powerhouse" in several disciplines across the equestrian sport. So we asked Dr. Dennis Peiler, the Director of the German Olympic Committee for Equestrian Sports and German chef de mission in Tryon, a few questions about his country's training, processes, and amazing success over the years.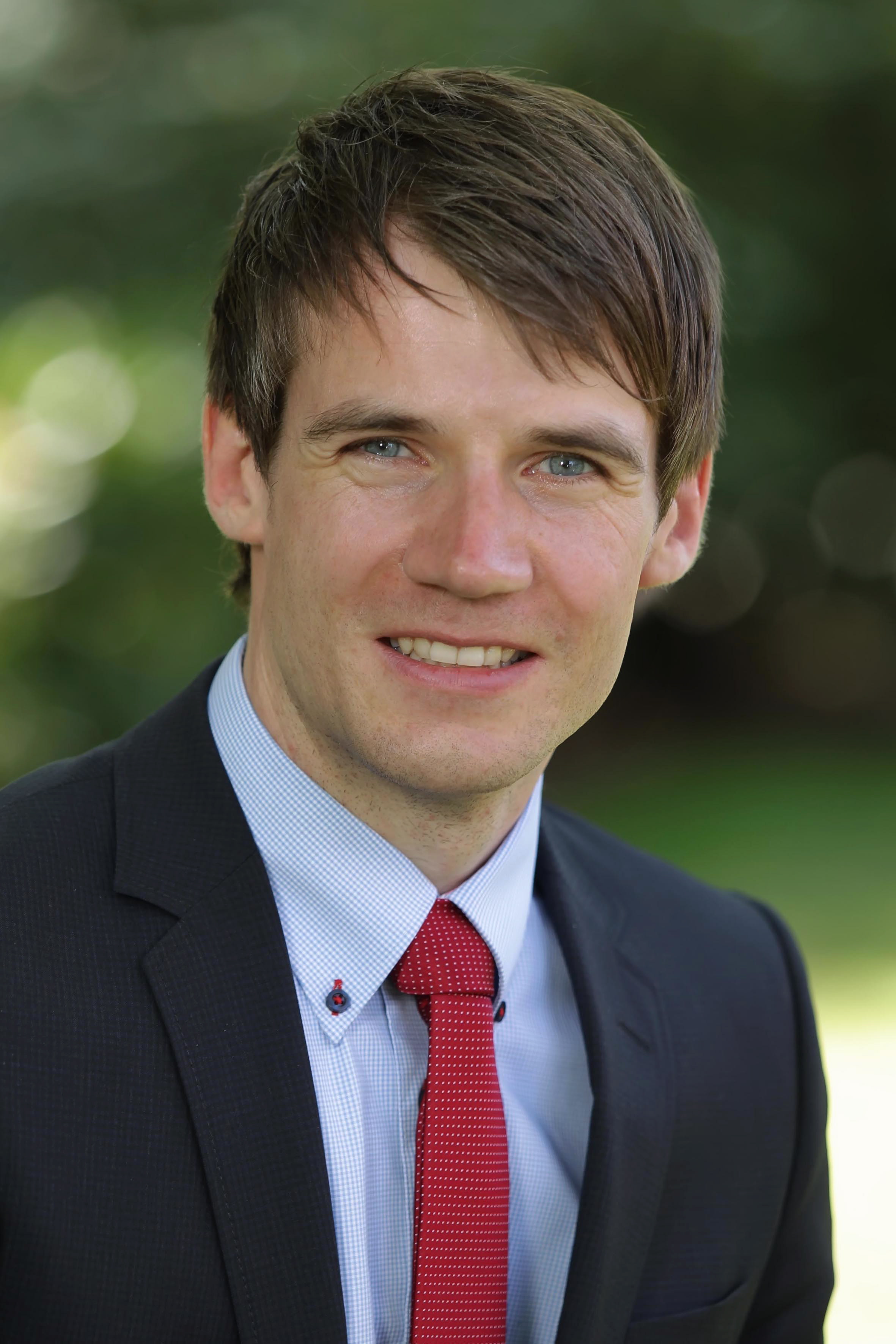 Germany is a powerhouse in several disciplines, what would you say is the key to your country's success?
The German Equestrian Federation combines breeding and sport in one organization. Our "Principles of riding" describe the training of riders and horses. The training system has been reinforced for years and years. This is certainly a key to success.
But we also have to constantly develop and advance our work for becoming better and better. Two things come together here: To preserve old traditions, the classical way of riding and the trainers' knowledge, but also to rely on innovation, such as performance diagnostics of rider and horse, with which we want to optimize the training for staying on top. As an association with our national coaches, we are constantly working on educating ourselves to advance the training of riders and horses.
What is the development process from a young rider to a professional? What are the steps riders must go through? 
In Germany, the system of equestrian sports is organized on a regional level of federal states. We have 17 regional associations and there are several regional training centers with federal coaches. At national shows for Children, Pony-Riders, Juniors and Young Riders like "Preis der Besten", German Youth Championships, "Bundesnachwuchschampionat" and at clinics at our headquarters in Warendorf, riders from each part of Germany come together and are selected for the main championships every year. They are in close contact with the federal and national coaches. This system is a key to always finding the best riders, vaulters, and drivers in Germany. We have also developed a series for riders in the group of under 25 years old, like "Piaff-Förderpreis", "Deutschlands U25-Springpokal" and "U25-Förderpreis Vielseitigkeit". These series are an import stepping stone for the young riders on their way onto the top level of sports.
What would you consider to be the German riders' top moments in competition history?
One of these moments are, for sure, the Olympics of 1956 in Stockholm, where Hans Gunter Winkler, Fritz Thiedemann and Alfons Lütke-Westhues won Team Gold. With his "wonder mare" Halla, Winkler achieved immortality in sport history. At the 1956 Olympic Games in Stockholm, his groin muscle got torn during the first round of the Nations' Cup competition. Nevertheless he continued and secured the only faultless ride of the day for Germany resulting in team gold and and individual gold for Halla and Winkler: "The Wonder of Stockholm." Halla and Winkler became German Champions, Derby winners, World Champions and again Olympic Champions. He collected further successes at European Championships, World Championships and Olympic Games with seven other horses. Winkler passed away on Monday, July 9th 2018.
Featured below is Halla & Winkler during their legendary ride at the 1956 Olympic Games in Stockholm.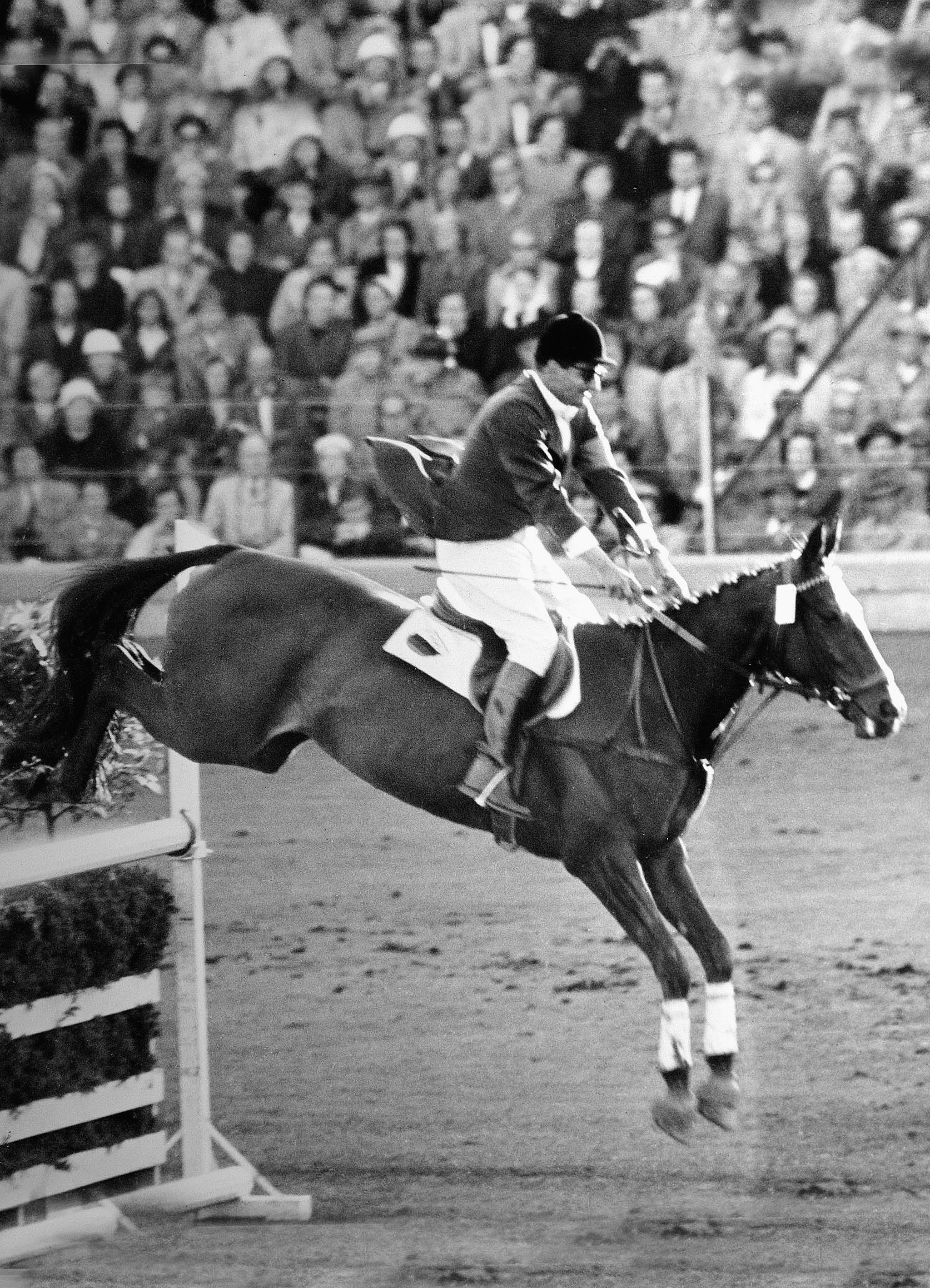 Good luck to all the German athletes competing at WEG this September!