What do pint-sized ponies do when they're not hard at work as the newly-named mascots of the FEI World Equestrian Games™ Tryon 2018?
We caught up with Star and Huck at their home, just a few miles down the road from TIEC, where they live with their big brother Easy.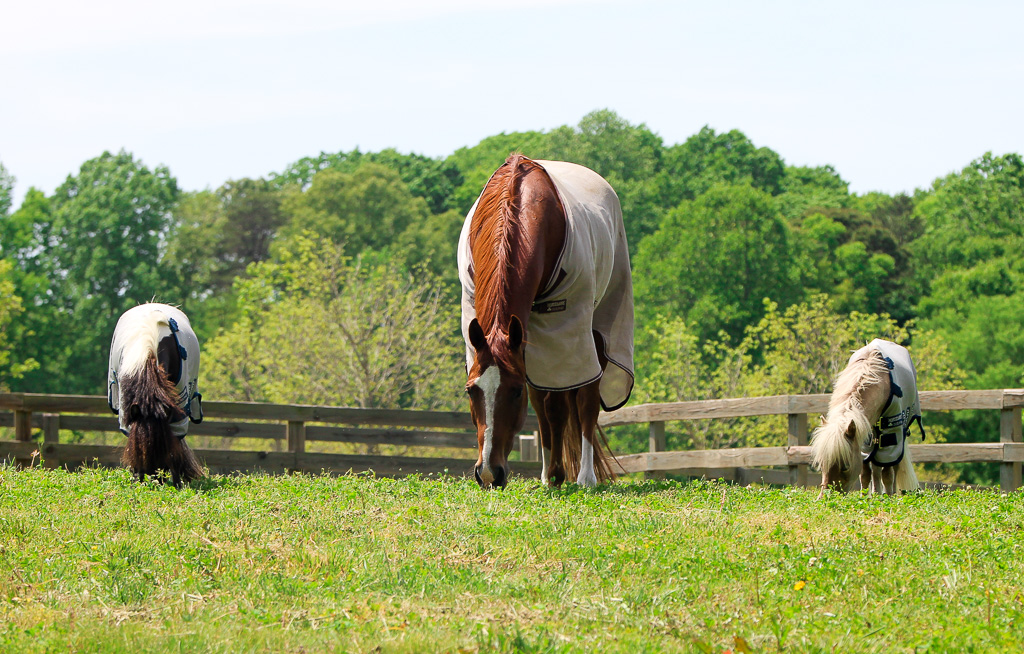 Get to know Star!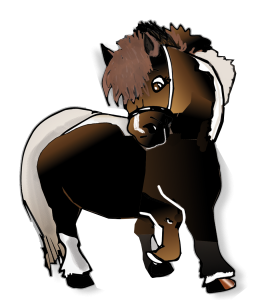 Age: 3 years old
Favorite Treat: I'm not picky, anything edible really. Sometimes even if it's not edible, I'll try it anyway, just to make sure.
Favorite Event: The White Party in Wellington, Florida! I was having such a good time, until I tried to go for a swim in the pool, and they told me it was off limits. Can you believe that? Who has a party by a pool if you can't swim?!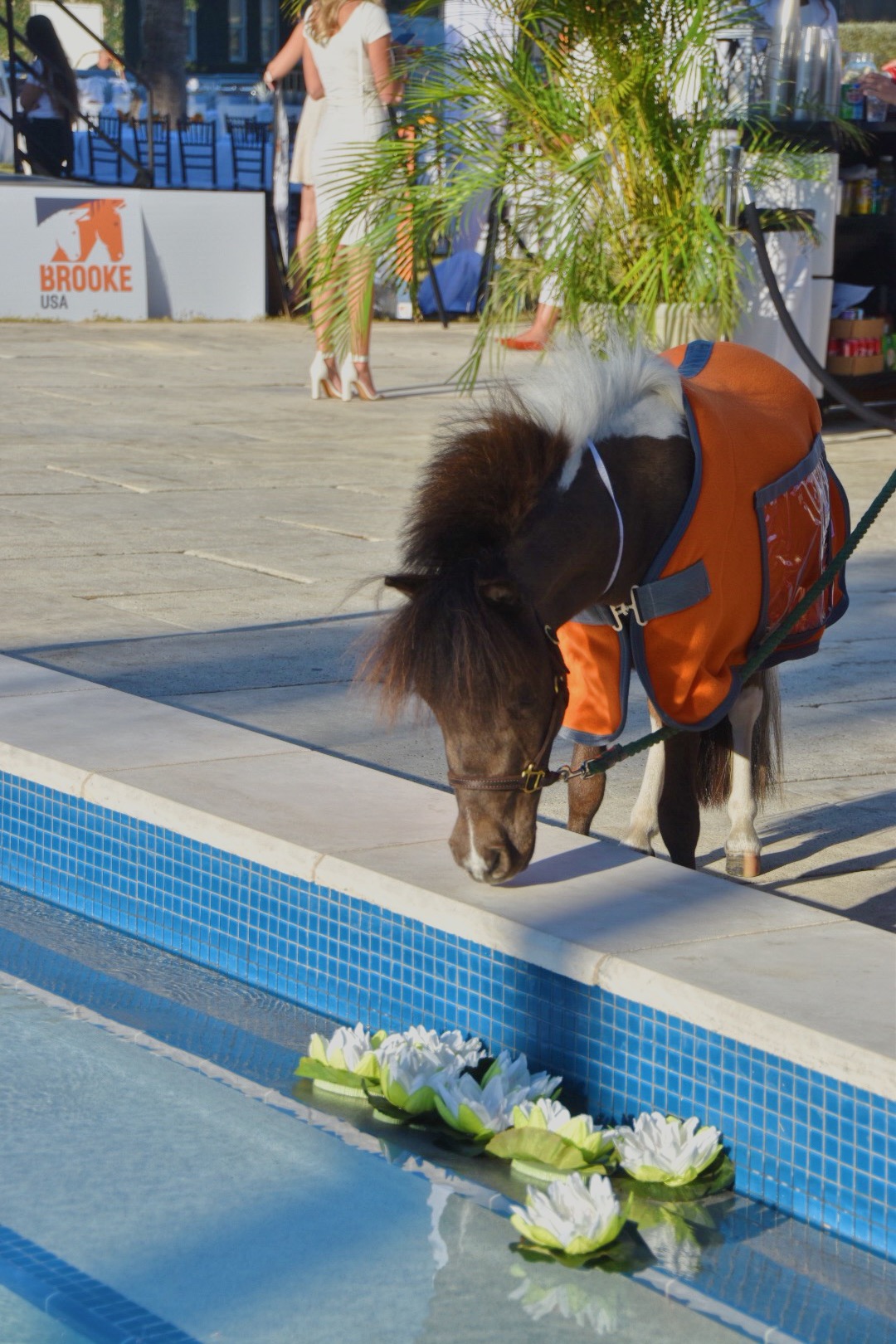 Describe your relationship with Huck: He's my BEST friend. Let's put it this way – if I can't see him, I start screaming. I'm not trying to be dramatic, I just miss him that much.
What are you most looking forward to at WEG? The treats! *hint, hint, wink, wink* to all my fans out there!
Three Fun Facts:
I'm super gullible. If someone walks into my paddock with a bucket, I'll go check it out. Usually this ends up with me being caught and brought inside, but I just can't stay away. What if the bucket has treats?
If there's chaos somewhere, I probably caused it. We're all running in the paddock? I probably started chasing Easy or Huck. Whoops.
I LOVE to play with the dogs at the farm! My friend Stormy and I have so much fun together.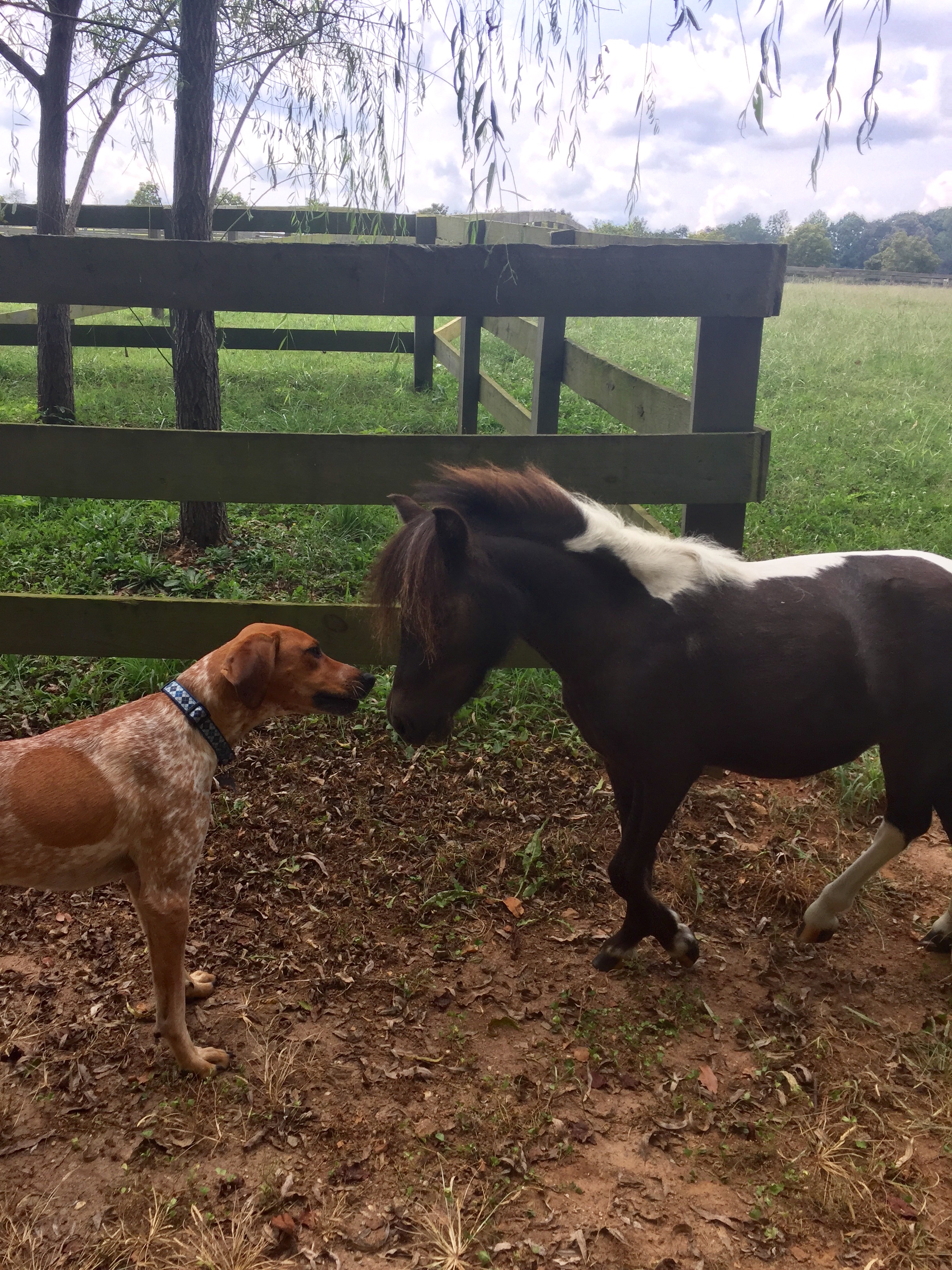 Get to know Huck!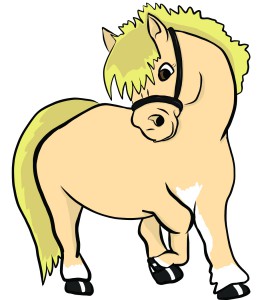 Age: 5 years old
Favorite Treat: Paddock cakes really are my favorite. If I smell those, I'll come running over. Well, actually I hate running. I'll saunter over slowly.
Favorite Event: Fall Fest at TIEC! We went trick-or-treating, and everyone told me how cute I was, and some of the vendors even gave me mints for being so well behaved. It was a great night.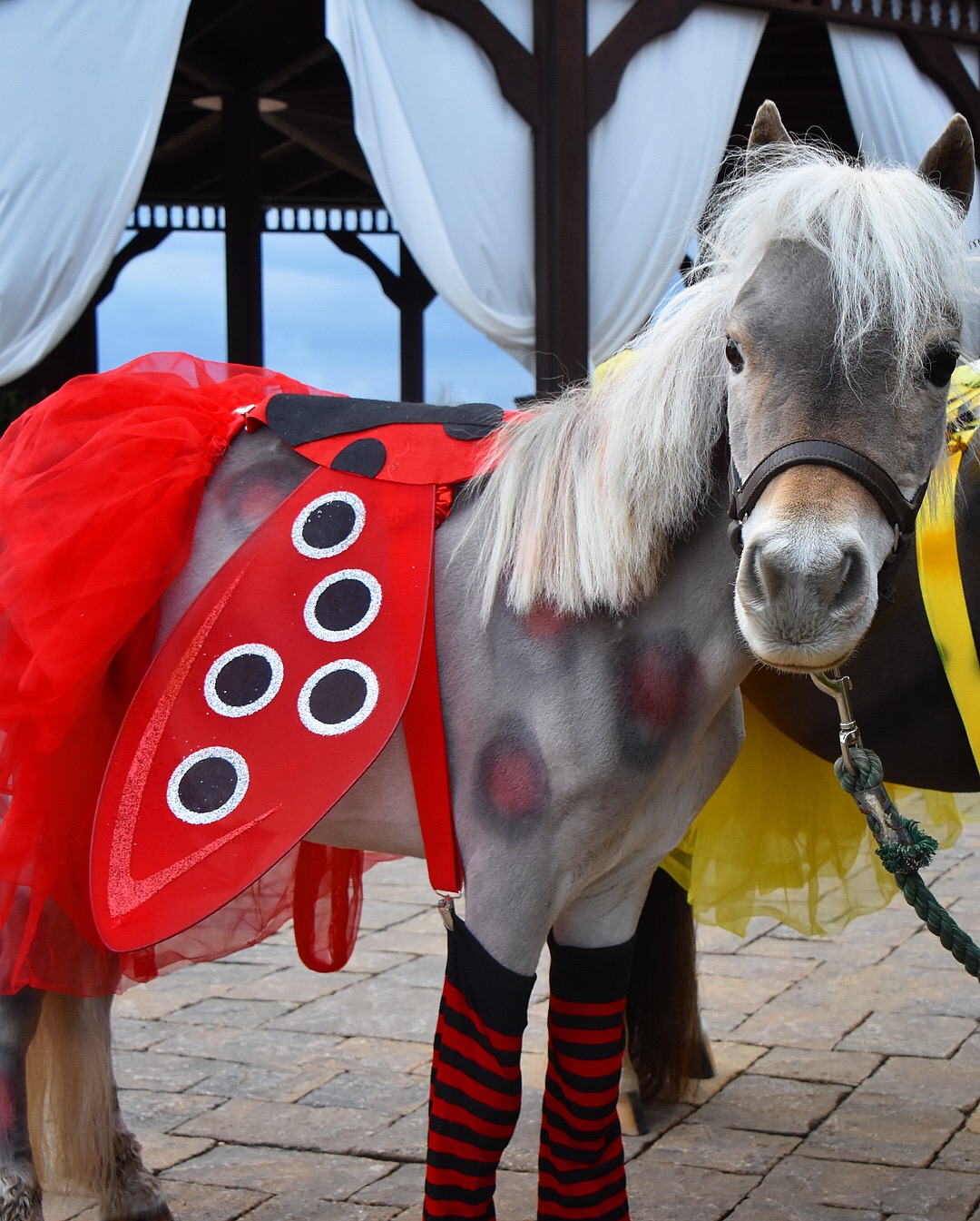 Describe Your Relationship with Star: I love him, he's my baby brother and he always looks out for me. But sometimes my most peaceful moments are when he goes somewhere with Easy and I have the whole stall to myself! Don't tell him though, I don't want to hurt his feelings. He's sensitive. He also can't read, so I should be safe.
What are you most looking forward to at WEG? Making so many new friends!
Three Fun Facts:
I can stand still for ages. I love snoozing on the cross ties and letting everyone pamper me.
My peak energy level is at 7am, when we go outside every morning. I like to trot around for a bit before settling into one spot to graze for the day.
I hate going into the wash stall. I don't mind getting bathed, but getting in there is just so hard. I hear people feel the same way about the shower.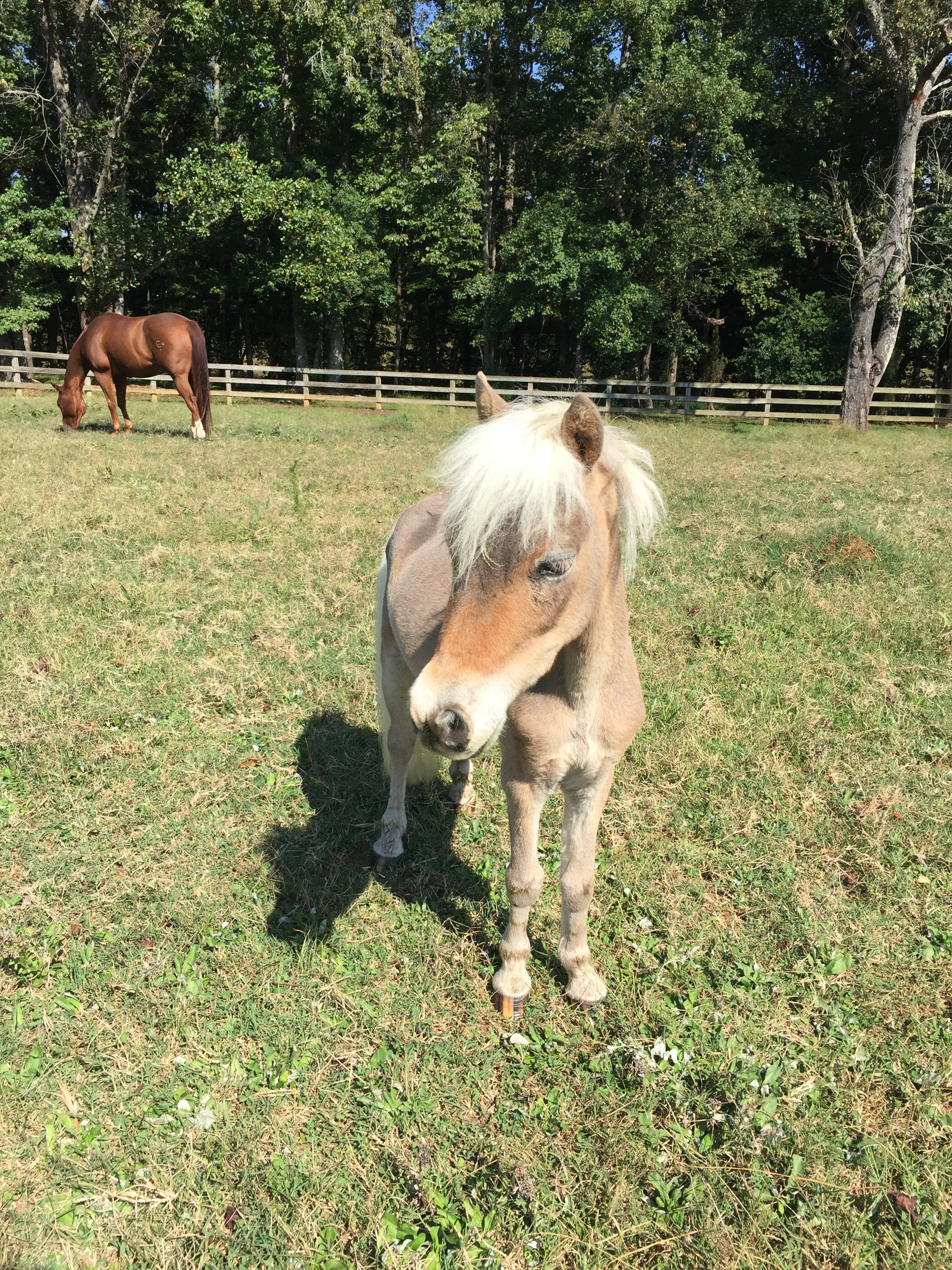 Talk to you soon, Star and Huck!
Follow along with Star and Huck on Instagram: @starandhuck